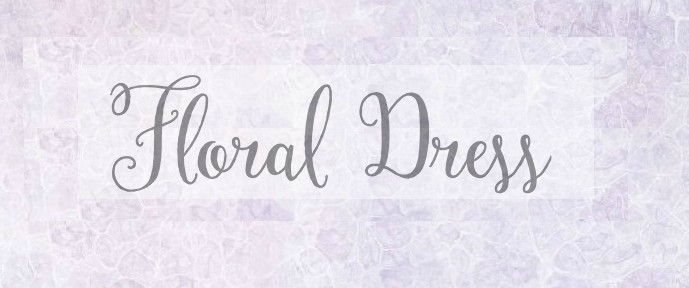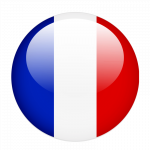 Bonjour vous !
Un nouveau look à vous faire découvrir aujourd'hui sur le blog !
Avez vous remarqué comme les robes à fleurs sont à la mode ce printemps/été ?
Au début je n'étais pas une grande fan car j'aime pas énormément les imprimés fleuris, puis je me suis finalement laissée tenter !
Et je ne suis pas déçue! Adieu la "robe de grand mère " ahah
Cette jolie robe de chez Zaful est tellement agréable à porter !
J'ai mi un petit débardeur en dessous, bébé tirant beaucoup sur le haut de maman, je me retrouverais vite avec une pleine vue sur décolleté ! :D
Le blouson en jean, l'icontournable qui va avec tout, et que j'ai bien apprécié en visitant ce petit village sur les hauteurs de Nice où la température était pas si haute !
Et voilà pour un style frais, mignon et toujours confortable ! ( vous commencez à me connaître à force ahah )
J'espère que ce look vous plaira!
Bonne semaine,
Merci de me lire!
La bise, V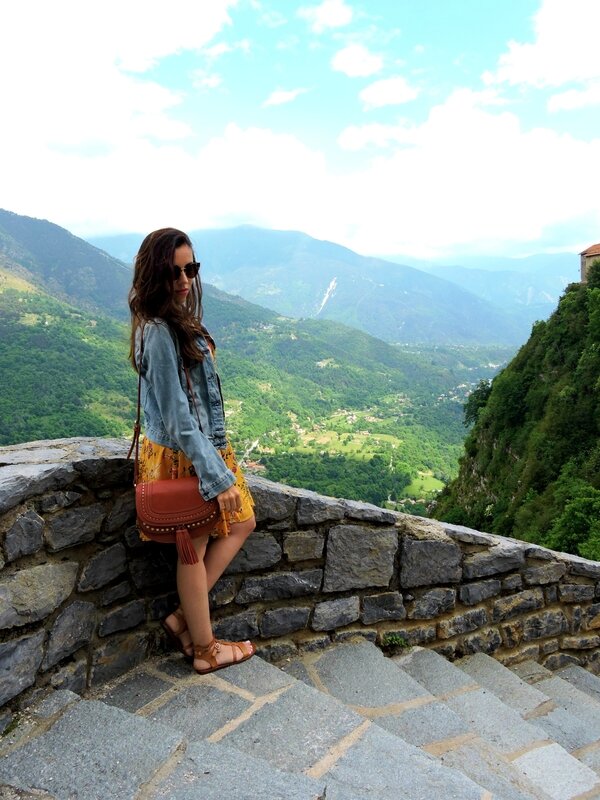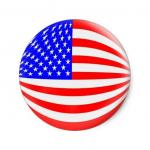 Hi beauties !
Today on the blog I'm sharing with you a new spring/summer look !
Have you seen how the floral print is super trendy this season ?
I'm usually not a big fan !! But I thought I had to try ! And I'm not disappointed !
This super cute little dress from Zaful is just perfect ! ( they really have some cute clothes for women ! )
I paired it with a denim jacket which always goes with everything and was so appreciable visiting this village in the mountains where it wasn't that hot ! ahha
I'm wearing a top just under the dress, baby always grabs mommy and I would quickly show too much cleavage ! ahah
And here we go for a quick and super fresh look for the season !
I hope you will like this post
And like always, thank you for reading !
Xoxo, much love, V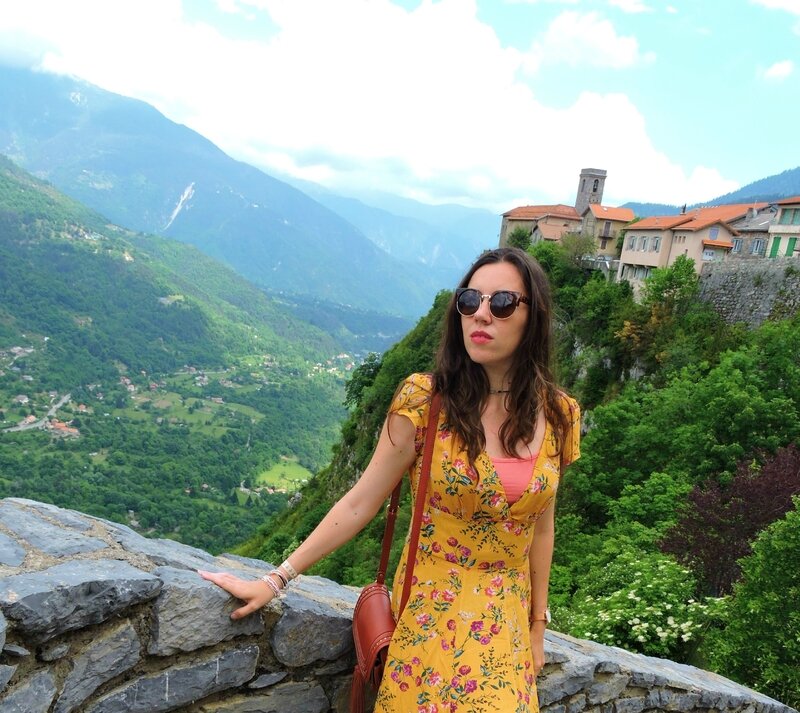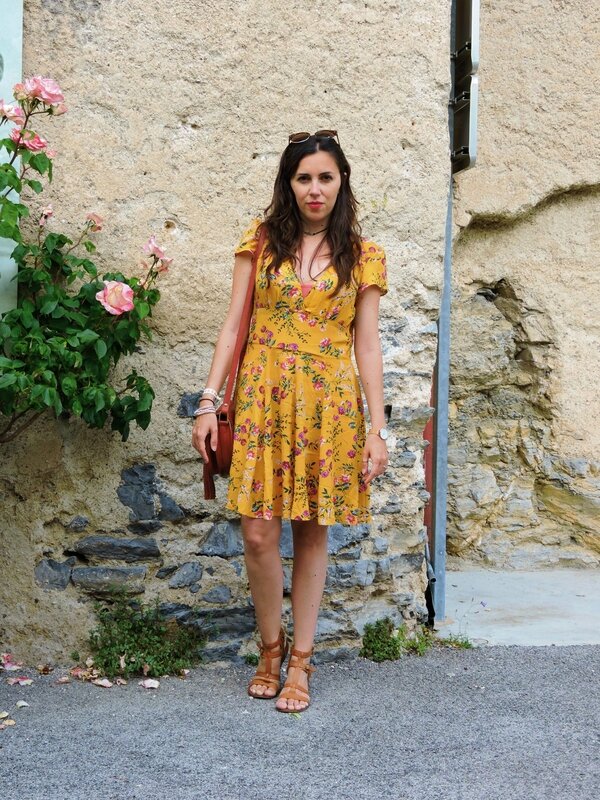 Get the look :
Veste/Jacket : Calvin Klein - Robe / Dress : Zaful - Sac/Bag : Mango (old similar here)
Sandales : Zara kids (old similar here ) - Montre/Watch : Daniel Wellington ( -15% code BRIGHTNESS15)
J'ai pris également ce pantalon chez Zaful , hâte de faire un look avec !
I also get those pants from Zaful , can't wait to style them !