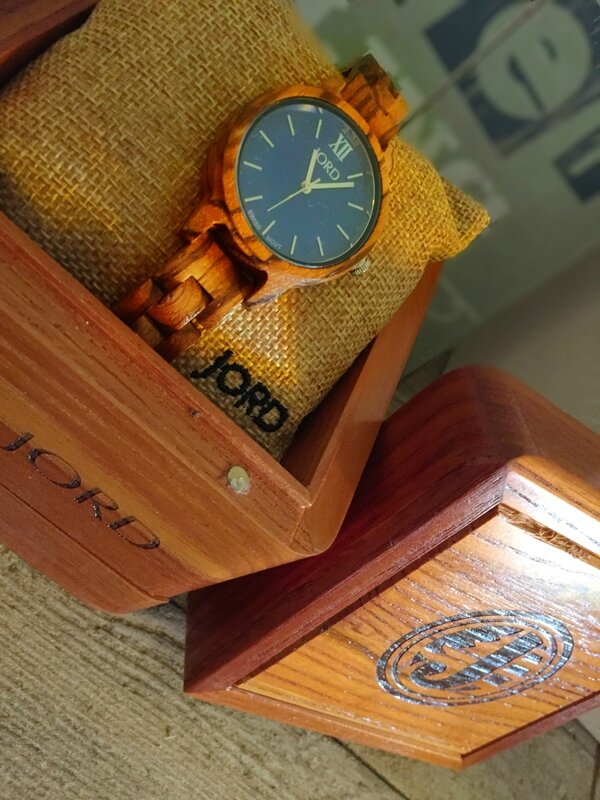 Bonjour vous !!
Je ne sais pas si vous vous souvenez - si "non" je vous rafraîchis la mémoire ICI ! - mais il y a quelques mois je vous faisais un post qui parlait des montres en bois de la marque JORD
Et bien je récidive !!
Leurs montres sont tellement jolies et originales que je ne peux pas m'empecher de les partager à nouveau!
En plus depuis le mois de janvier j'ai eu le temps de bien tester la première et honnêtement la qualité ne manque pas !
Je les adore, et cette odeur de bois naturel est toujours aussi présente!
Leurs montres que ce soit pour hommes ou pour femmes peuvent vraiment être le cadeau idéal pour les amoureux du vrai, du pur, de la matière brute et naturelle ainsi que de l'original !
Elle est bien sur livrée dans son superbe coffret en bois, avec son petit chiffon pour nettoyer ainsi qu'un "stylet" pour entretenir votre montre.
Je ne sais pas pour vous mais pour moi le packaging est super important ! Encore plus lorsque c'est un cadeau !
Et bien là vous ne serez pas déçus !
Comme la fois précédente JORD vous propose un concours !
Le gagnant remportera une carte cadeau de 100$ mais : il n'y a pas de perdants ! Puisqu'il vous suffira de remplir ce formulaire ICI pour obtenir immédiatement un code promo de 25$ valable bien sur sur tout le site !
Le concours se finira le 3 septembre à minuit . Les codes pour les cartes cadeaux expireront le 26 Novembre 2017 .
Merci de me lire !
A bientôt
La bise, V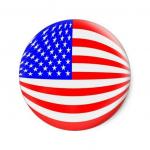 Hi beauties !!
I don't know if you remember - if not, just click HERE ! - but a few months ago I shared a post about the JORD woodwatches !
So, here I do it again ! Their watches are so pretty and originals that I couldn't resist the temptation of not sharing them again.
The good thing is that since january I had the opportunity to taste it and I'm really not disappointed !
That good smell of woods is still here and I adore it !
They have really beautiful wayches for Men or Women and I really believe that it is a great gift especially for who loves natural, pure and beautiful material.
And what about that packaging ? I don't know about you but I really enjoy a good packaging and most of all when it's a gift !
Just like the other time JORD is making a giveaway which will give to the winner the opportunity to win a 100$ gift card !
And you know what ? Everybody is winning just entering HERE ! You will immediately receive a 25$ gift code available on the website !
The giveaway will close September 3, 2017 at 11:59pm. Both the $100 and the $25 codes will expire on November 26, 2017
Thanks for reading !!
Xoxo, V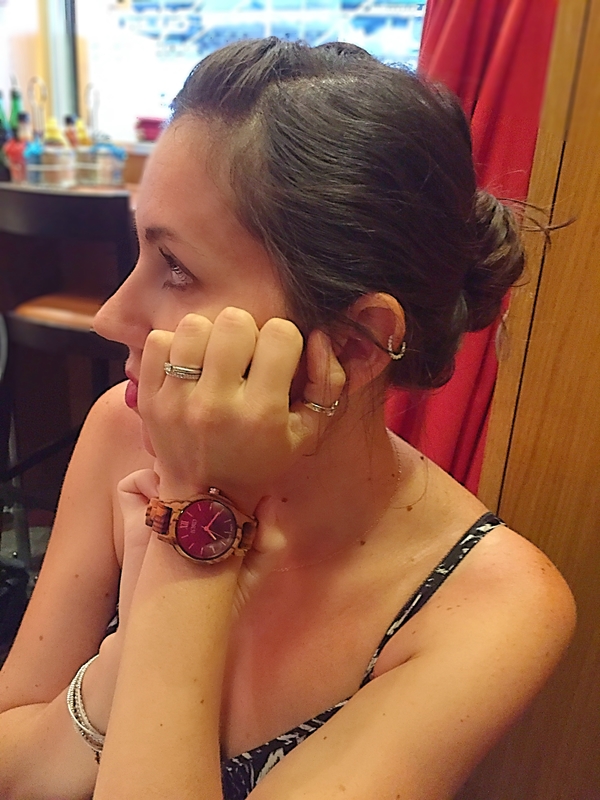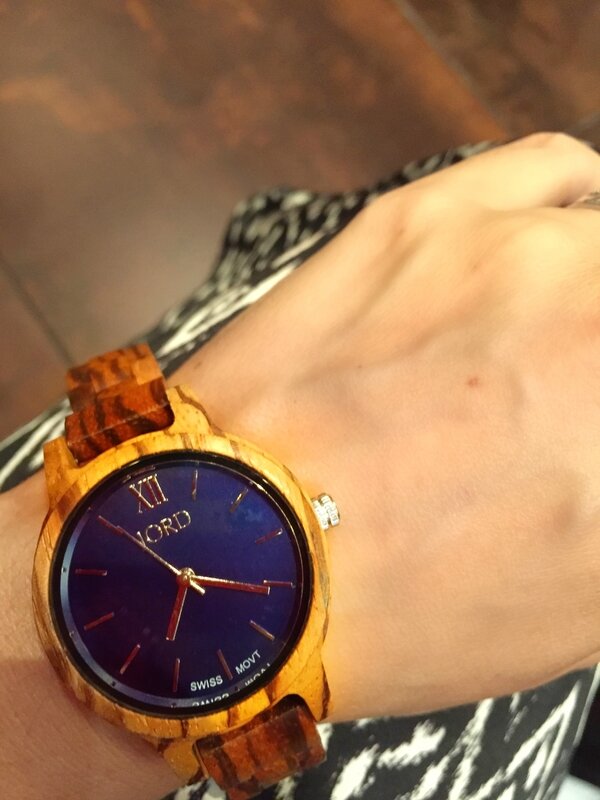 Get the Watch !