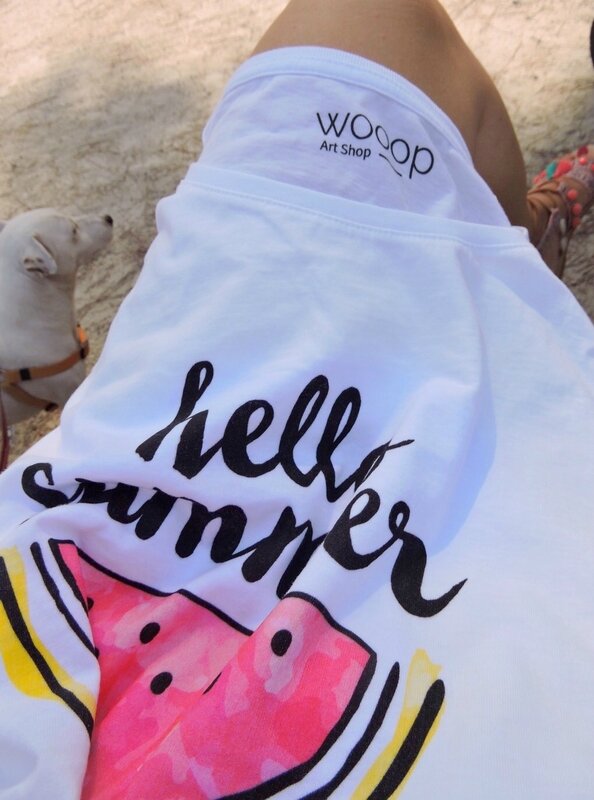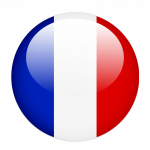 Bonjour vous !!
Dans ce post je vous parle de la marque WoooP !
Pour qui ne connait pas , Wooop est une marque française et a toute une collection d'articles imprimés !
Humour et style réunis pour un look tendance et décontracté !
J'aime beaucoup mettre en avant les marques qui me plaisent et si elles sont françaises, c'est encore mieux ! ahah
Je vous laisse découvrir la marque sur leur site web ICI !
En attendant moi j'ai choisi ce joli Tshirt " Hello Summer " en taille L pour le porter un peu plus large et un body "Hakuna Matata" pour ma petite puce en guest star !
Le tissus 100% coton est très agréable à porter.
Je vous souhaite une bonne fin de semaine !
Pour moi c'est vacances !
Je pars à Sainte Maxime ( près de Saint Tropez ) pour nos toutes premières vacances à trois !
Je vous dis donc à la rentrée !
La bise, V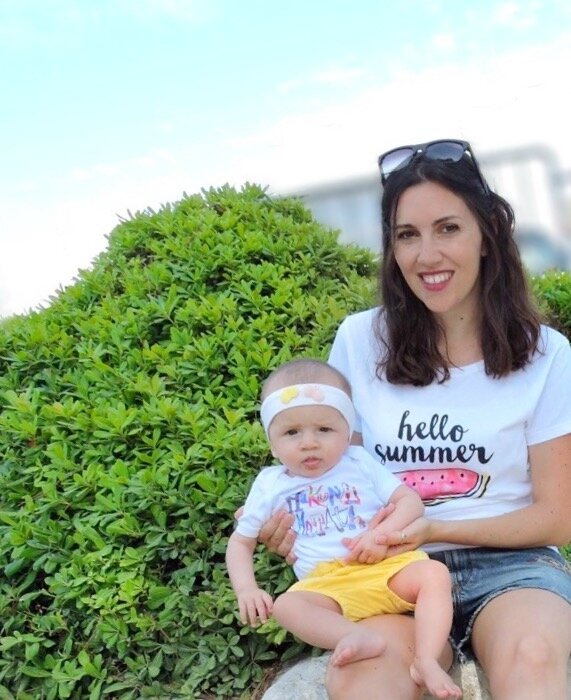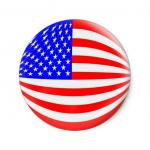 Hi beauties !!
Here is a new post to introduce you to the french brand Wooop !
They have a collection of cute, fun and original items that you can discover on their website HERE !
The pattern is 100% cotton so always a good idea for the hot summer days !
I made my selection and decide to take this cute "Hello Summer" tee ( with a watermelon, yay ! ), Size L to wear it a little larger and for my baby girl this "Hakuna Matata" body !
I hope you will enjoy it !
Have a great end of the week !
For me it's holiday time !
The very first in 3 !
We are going to Sainte Maxime ( a town in the south of France near Saint Tropez)
So, until next time !!
Xoxo, much Love
V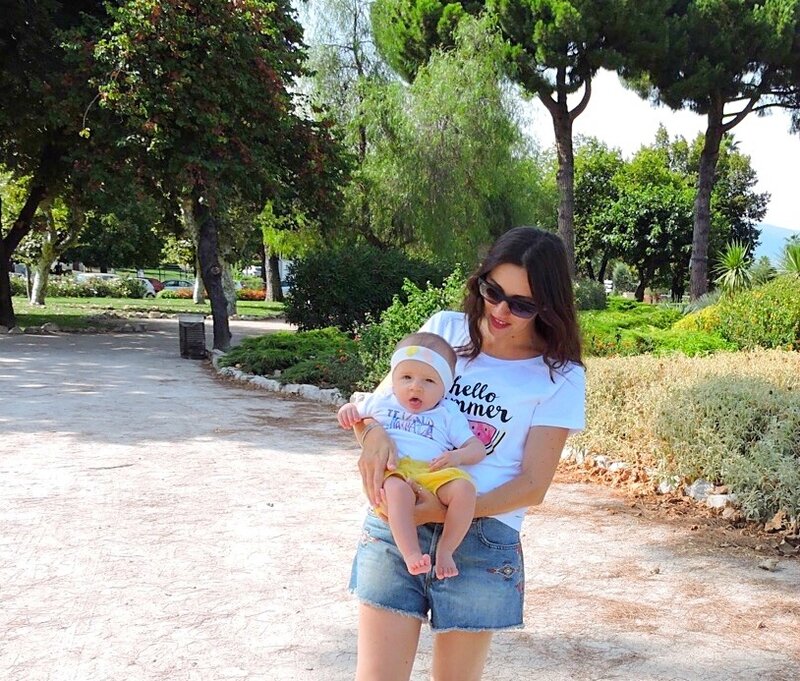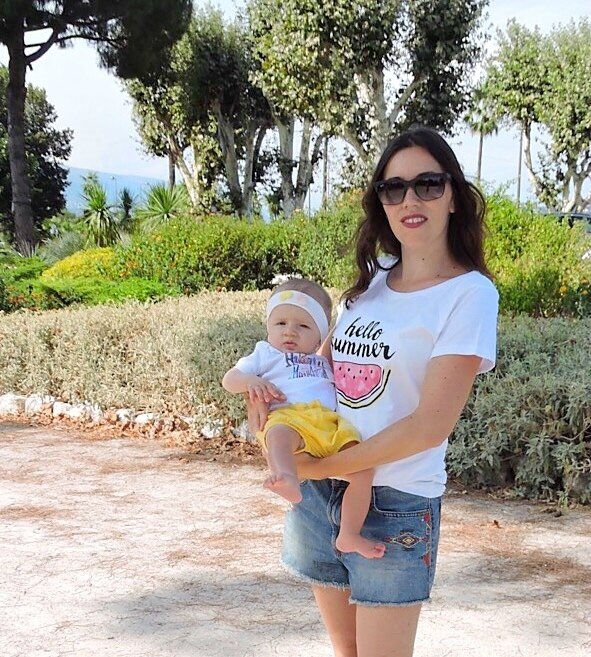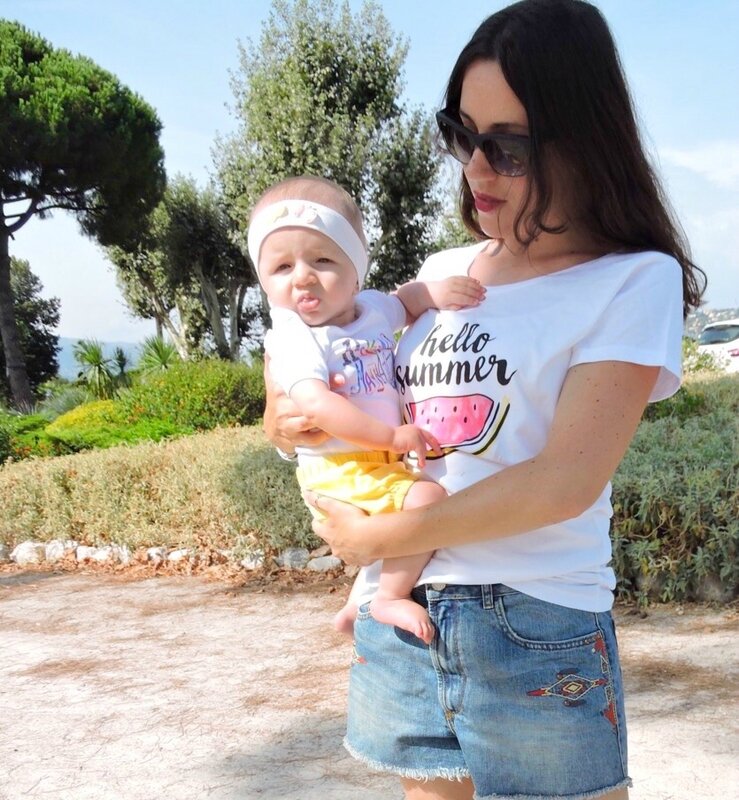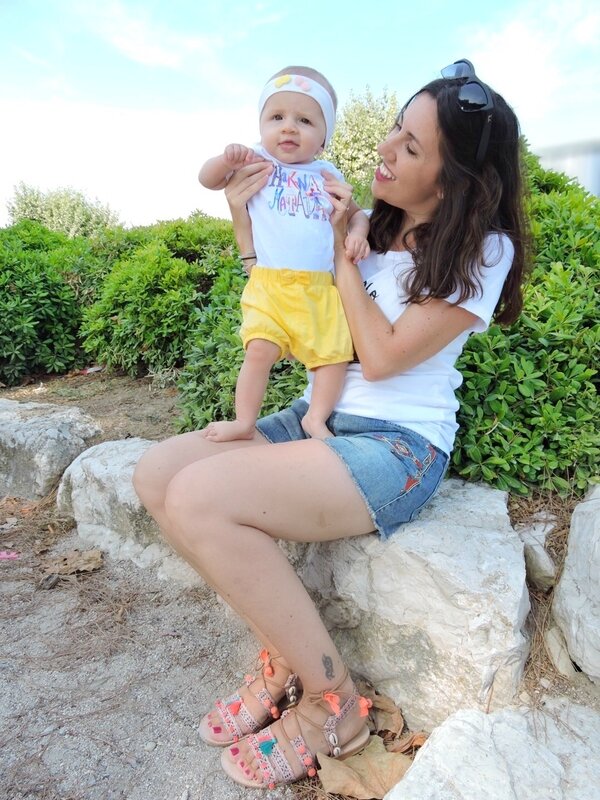 Get the look :
Tshirt " Hello Summer " : Wooop
Body Baby : Wooop