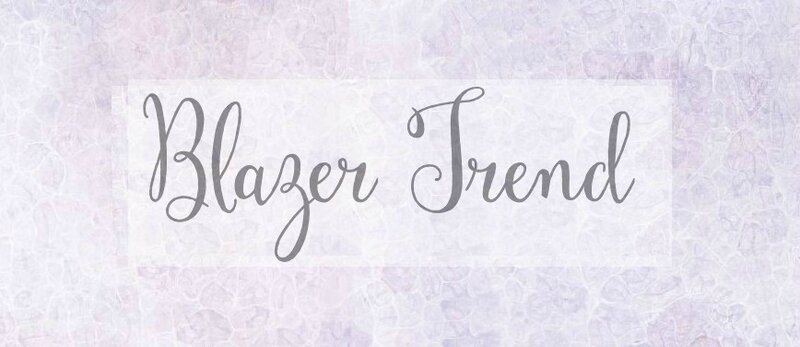 Bonjour vous !
Un nouveau post en ligne en cette fin octobre !
Il est parfois difficile de trouver le temps ! ( " tu ne m'as pas laisséééééééééééé le temmmmps!!" David Hallyday ahahah )
Mais hop ! mardi matin, 8h22 , bébé qui s'est rendormie, maman réveillée depuis 4h45 MAIS qui a pris son petit dèj et qui donc est en forme ( pour le moment) voilà qu'un petit post voit le jour !
Vous n'avez pas pu louper la mode de ces blazers et surtout de cet imprimé " prince de galles" !
On en trouve PAR-TOUT ! Et moi ça m'arrange car j'aime bien. Voilà ça c'est dit !
J'aime bien mais attention, combiné avec un look assez décontracté, comme d'habitude !
Le tweed est aussi tellement tendance cette saison !!
J'espère que ce look vous plaira!
N'hésitez pas à me rejoindre sur instagram où je suis beaucoup plus présente !
Bonne semaine
La bise!
V
Hi you !!
It's sometimes so hard to find time !!
But hey! tuesday morning, 8.26 am , baby is back to sleep, mommy is awake since 4.45 am but youhou she had breakfast so she's ready !! ahah
Here a new look for you !
You obviously saw how those blazers are on trend !!
We literally see this pattern everywhere and you know what ? I like it !!
But always in a casual way, well, that's me! right ?!
The tweed is also so trendy for this season !!
I hope you'll like this look !
Thanks for reading and have a great week
Xoxo, V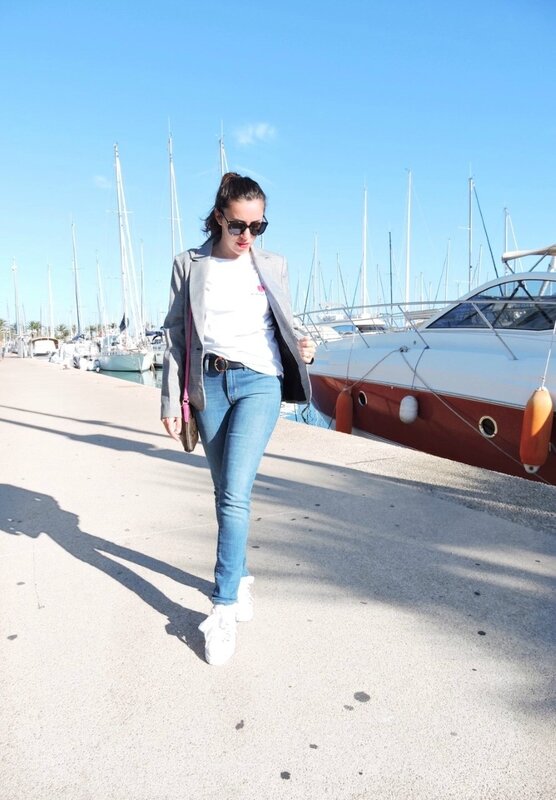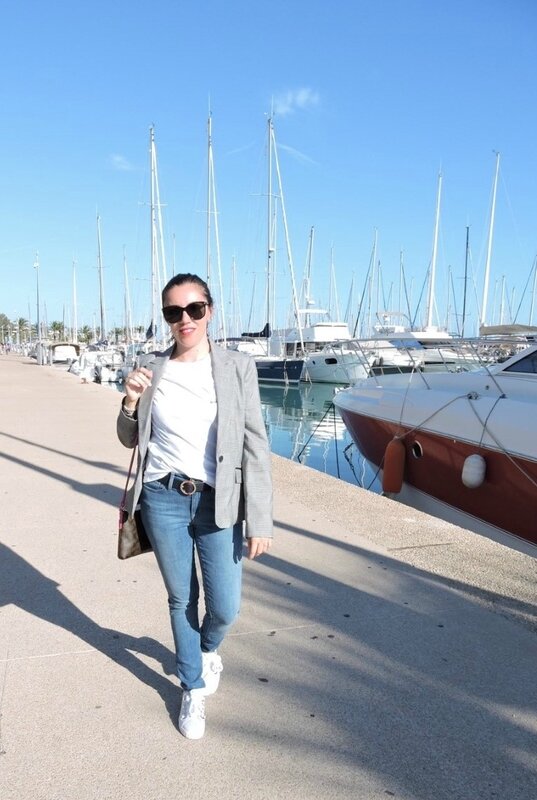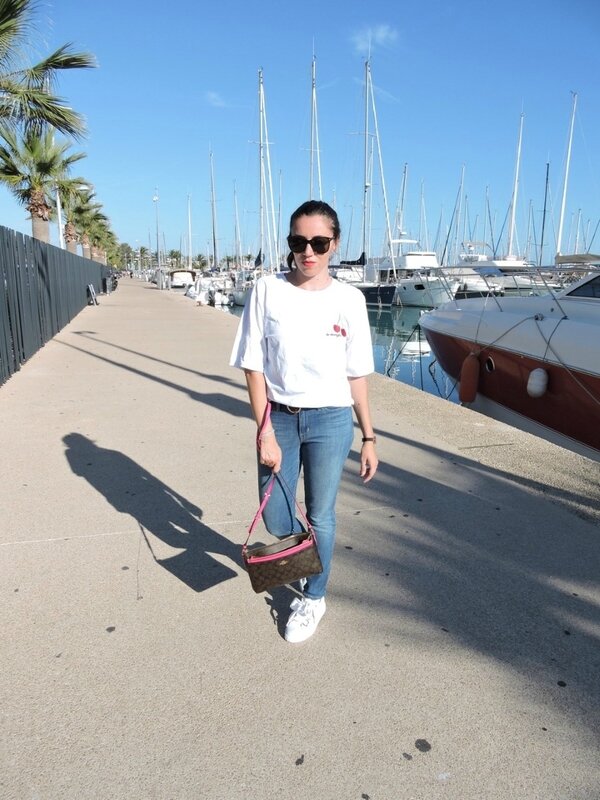 Get the look :
Sunnies : Gucci
Blazer : Mango similaire here and in a lot of shops !!
Tshirt : ancienne co H&M
Ceinture/belt : Tommy Hilfiger ( introuvable sur le site !) similaire sur amazon
Jeans : Levi's
Sneakers : Stradivarius
Sac/bag : Coach (ancienne collection )