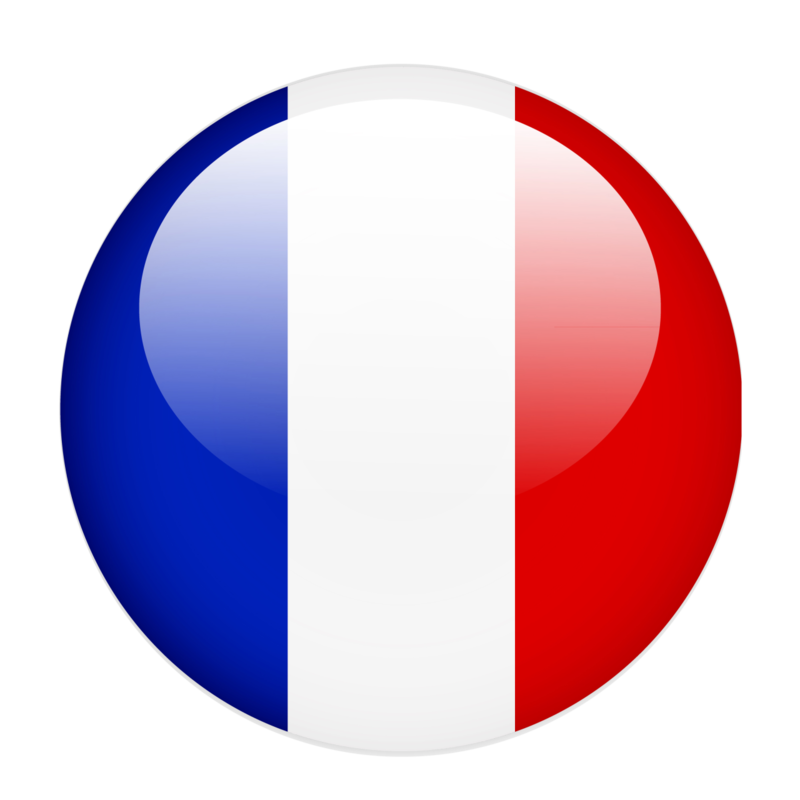 Bonjour vous!
J'espère que tout le monde va bien et que vous avez passé un bon week-end
Un nouvel article aujourd'hui où j'avais envie de vous parler de l'enfance et de nos souvenirs.
J'ai eu la chance d'avoir une très belle enfance. Nombreux sont les souvenirs qui me reviennent en mémoire, et en période de fêtes ( oui je suis déjà dans l'esprit de Noël ! ) les souvenirs sont toujours encore plus présents.
Tout autant que les personnes disparues.
C'est pourquoi aujourd'hui le premier souvenir qui me vient en tête c'est quand je faisais des raviolis avec ma Mémé Paulette.
Une grand mère italienne qui avait vécue presque toute sa vie en France mais que je voyais peu souvent, elle vivant sur Saint Etienne et moi vivant sur Nice.
Elle avait pourtant vécue à Nice pendant son enfance et je sais qu'elle rêvait d'y retourner.
Heureusement, elle y venait souvent en vacances.
Mais quand j'allais les voir ( elle et mon grand père ) je profitais pour la regarder préparer ses raviolis aux épinards.
Je l'admirais quand je voyais cette patience et cette dextérité pour réaliser sa pâte et former un à un les petits raviolis.
Rien que d'en parler leur goût me revient à la bouche.
Les images défilent dans ma tête, je peux même entendre sa voix : " non Vanessa, pas comme ça sinon il va pas rester fermé "
Et elle reprenait le petit ravioli pour me montrer comment elle faisait.
Je n'étais franchement sûrement pas d'une grande aide!
Mais j'aimais la regarder .
Quand tout était prêt on pouvait passer à table . Une immense tablée d'au moins 25 personnes ( quand nous n'étions pas au complet ! J'ai une grande famille ahah)
Dégustation et rires garantis!
Voilà le doux souvenir que j'avais en tête aujourd'hui.
J'accroche beaucoup d'importance au fait de vivre pleinement le présent pour créer de beaux souvenirs futurs.
Je prends beaucoup de photos de ma fille, des endroits que l'on visite avec elle.
Le temps passe si vite, les choses changent si vite.
Il faut profiter de l'instant.
Je vous partage une photo de moi bébé pour la peine !
Je vous souhaite une belle semaine
Comme toujours je vous remercie de me lire !!
La bise, V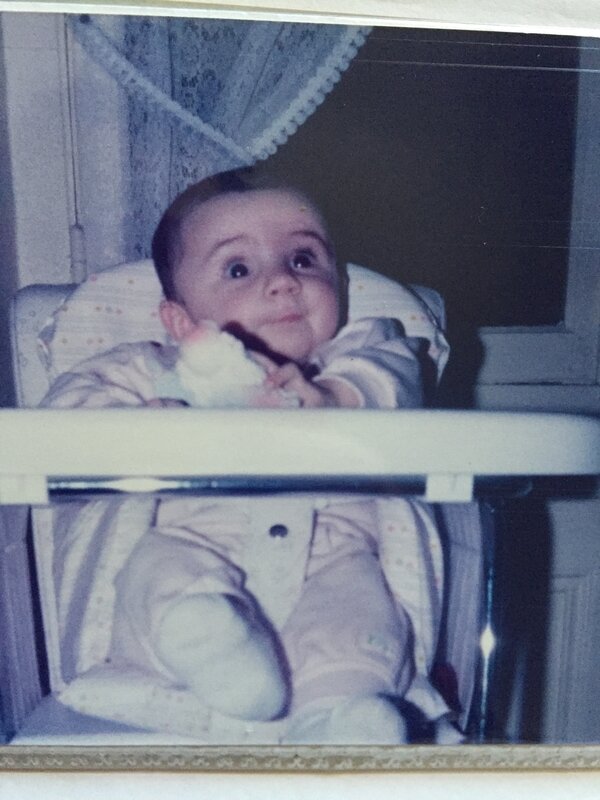 Prête pour le repas... on dirait ma fille ! ahah
Ready for lunch ..looks like my daughter ! ahah
Hi you !!
I hope you're doing well and that you had an amazing weekend !
Today I wanted to share with you a childhood memory
I'm lucky to be able to say that I had a great childhood and so a lot of good memories are on my mind.
But today this is the one which is coming first ...
Making raviolis with my grandma Paulette.
Mémé Paulette was born in Italy but lived the most in France.
Even if in France I didn't see her a lot, her in Saint Etienne ( center of France) and me in Nice ( south of France).
But she lived in Nice during her childhood and I know she would have loved to live there again.
Fortunaly she used to come here often and so I got to see her a little more.
But when the time came to visit the family, I was going to grandma's house and was always super happy when I realised she was going to cook so raviolis !
My favorites of all times.
I was admiring her when she was doing them, one by one, with so much patience and love.
That love to cook for her childs and grandchilds .
Only thinking of this makes me feel the taste of those raviolis in my mouth. Spinacci and fresh cheese .
Her pasta was so good and I loved to see her using her pasta machine.
I still can hear her voice : " Vanessa , you have to do it like this because the ravioli will not stay closed if you don't ! "
I honestly think I wasn't a good helper ahah but I loved to watch her.
And when everything was ready ?
It's time to eat ! Raviolis with fresh tomato salsa !
We were at least 25 at the table ( when we weren't all here! I have a big family ! ahha)
Enjoy and laughs.
There it is , today's sweet memory !
I give a lot of importance to the living the present at its fullest to create futur beautiful memories.
This is why I take a lot of photos of my girl, of the places we visit with her.
Time if flying so fast, things are changing so fast.
Enjoy the moment.
I'm sharing with you a picture of baby me ! ahah
I wish you a great week !
I hope you enjoyed this post and I thank you for reading !
Happy day,
Xoxo, V