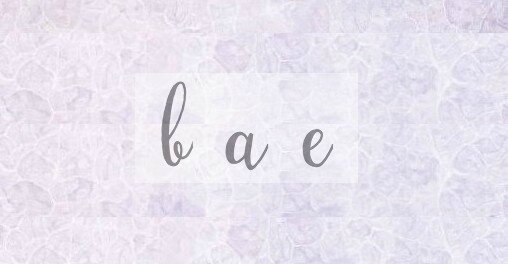 Appelle moi BAE "Avant tout !"
Qui n'a pas envie d'être le "bae" de quelqu'un? celui ou celle qui passe avant n'importe qui et n'importe quoi ? :D
Merci Wooop pour ce pull d'amour !
Chaud, doux et bordeaux ? Ces mots font partis de mes favoris de l'hiver !!
Je l'ai associé à un pantalon enduit et des bottines pour un look chic décontracté !
Vous aimez ?
La qualité est top! Et comme vous le savez j'adore soutenir les marques françaises!
Alors c'est parti ! Chez Wooop ils ont plein de messages différents ! Sympa pour un cadeau de Noel non ?
Je vous laisse découvrir leur site ICI !
Hey ! On est presque en décembre !
J'espère que ce look vous plaira !
Merci de me lire
Bisouilles
V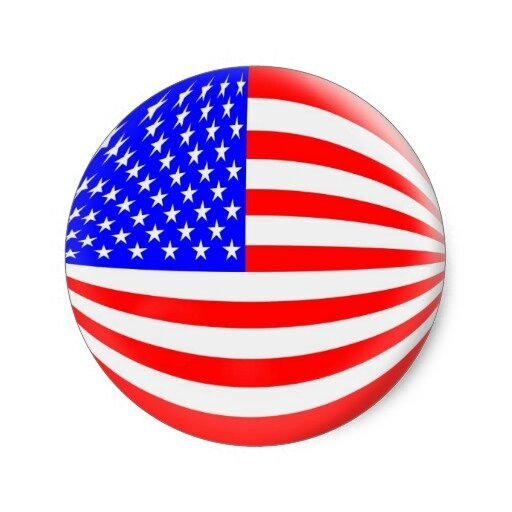 Hi beauties !!
Sharing with you today this french brand called "Wooop" !
They have a lot of different messages and good quality pattern !
Who doesn't want to be somebody's "bae" ? ahah
I just love my burgundy "Appelle moi BAE" sweater !
It's warm and soft! Which means, perfect for winter style !
I paired it with those fab pants and cute booties for a more casual chic look
So maybe if you want a frenchie touch among your Christmas gifts , check their website HERE !
And hey !! Almost december already !
Who else is super excited ?
Thank you for passing by !
I hope you will like this look
Much love, always!
V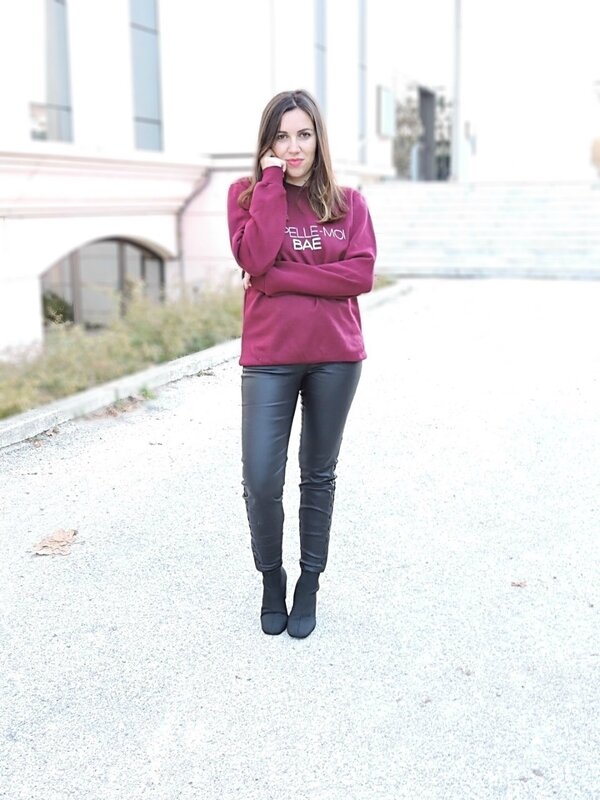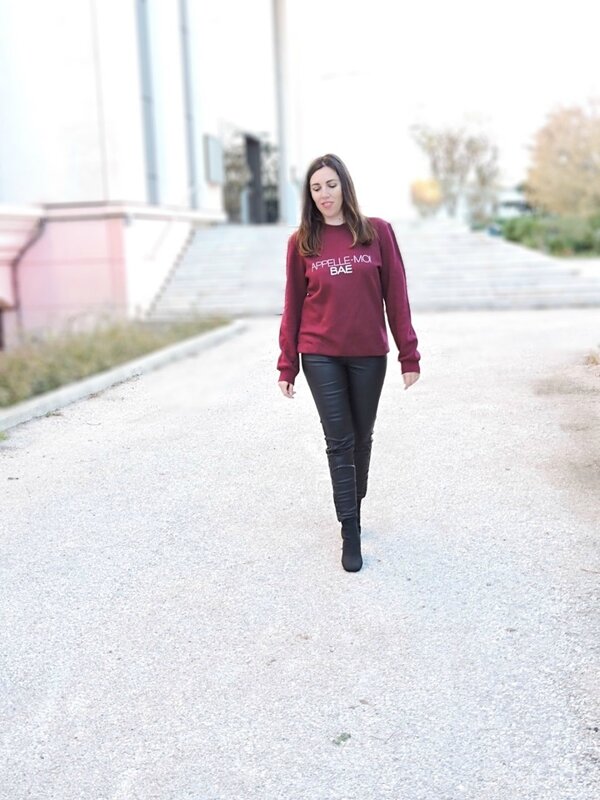 Get the look :
Sweatshirt : Wooop
Pants : Stradivarius
Bottines : Mango ( similar ! )