Bonjour vous !
Décembre !! youhou !
Un de mes moments préférés de l'année!
Décorations mode "on" ! ( oui, j'ai acheté trois guirlandes ahah)
Un nouveau look aujourd'hui pour vous présenter ces jolis baskets !
Ton rose et brillantes, elles sont parfaites pour un look girly même en sportswear !
Puis tout ce qui brille est de saison non ?!
Elles sont très légères, jolies et à un prix plus qu'abordable. Il y a pas de quoi s'en priver !
"Cendriyon" ce n'est pas moi ! ahah
C'est la marque qui me les a gentiment offertes et je vous invite d'ailleurs à aller découvrir leurs produits sur leur site www.cendriyon.com !
Ils ont de très jolis produits et à petits prix !
(En ce qui concerne le pull et le jeans ils viennent de chez NA-KD)
J'espère que ce look vous plaira !
Vous avez passé un bon weekend ?
Pour ceux qui ont suivi mes stories sur instagram ( voir onglet -instagram- dans les catégories du blog ) vous savez que je suis partie sur Albi , magnifique petite ville du sud ouest
Et que le trajet a été un petit périple!
Coincés sur l'autoroute à cause des chutes de neige sur PACA et Var !
Aaaah on s'y attendait pas pour sur ! ahah
Mais ça fera une bonne anecdote pour plus tard ça! Surtout que bébé a été un ange : 8h de route c'est pas rien!
Passez une belle journée
Merci de me lire !
Bisouille
V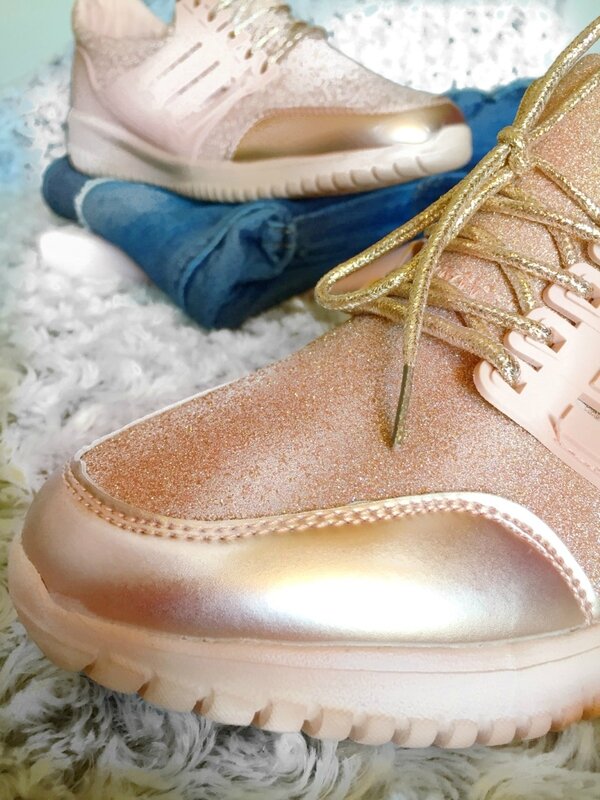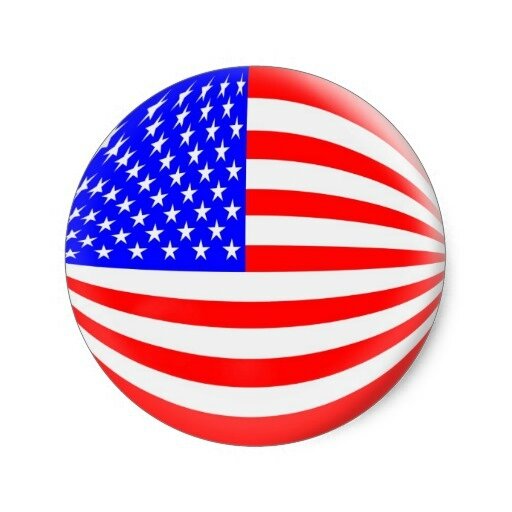 Hi beauties !!
December !! Here we are !
Are you readyyyy ?
Ok, I started to decorate ! yay!
Here a new look with those cute pink sparkling sneakers !!
They are so cute and so light !
I love their design !
"Cendryion" isn't me ! ahah It is the brand which kindly offered me those cuties! You can check them out on www.cendriyon.com and find how many cute stuff they have !
( sweater and jeans from NA-KD )
Hope you will like this look !
For who follows me on instagram you know I had a little getaway this weekend!
Albi is such a beautiful city and I hightly recommand you to visit !
Iris has been an angel during all those hours in the car ( and also 2 h blocked by the snow ..ughhh )
I'm such a blessed mommy !
Happy monday !!
Much love, V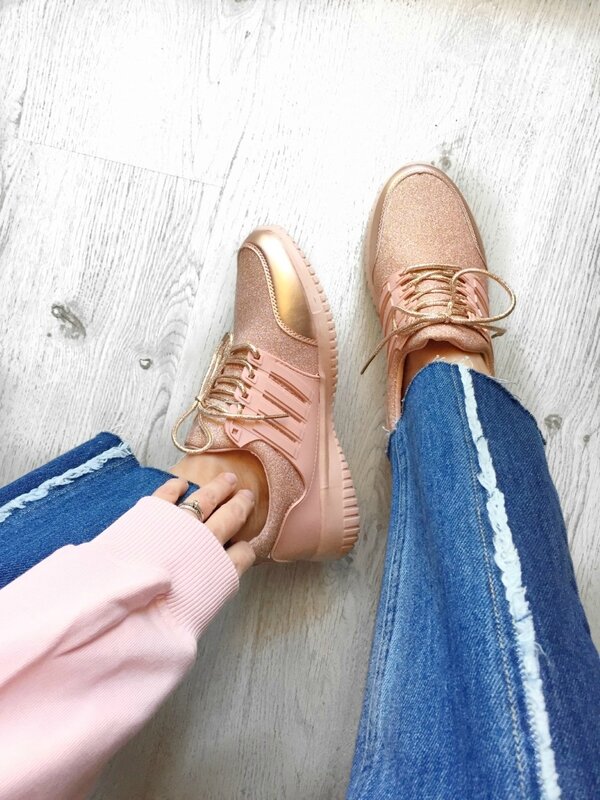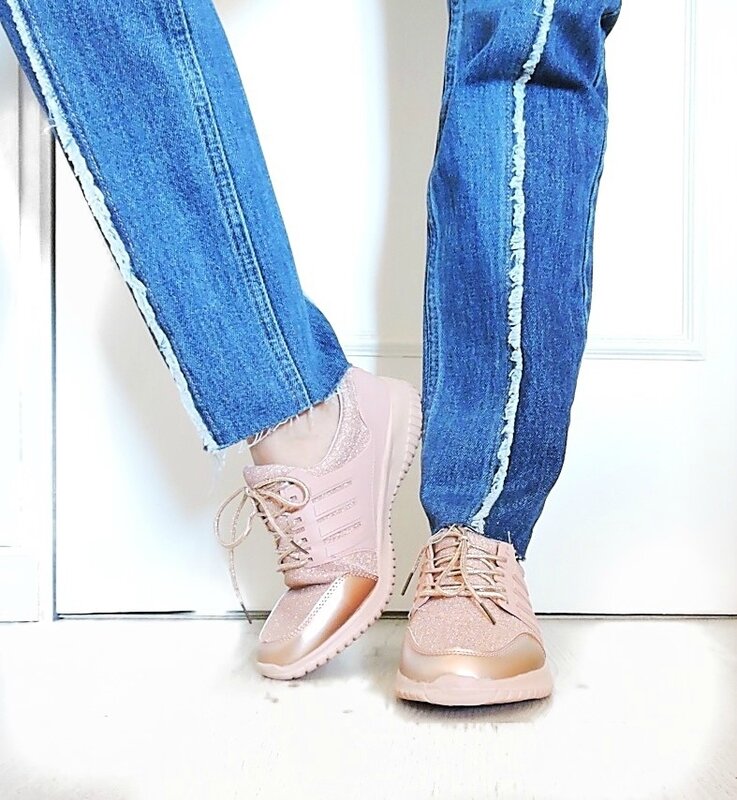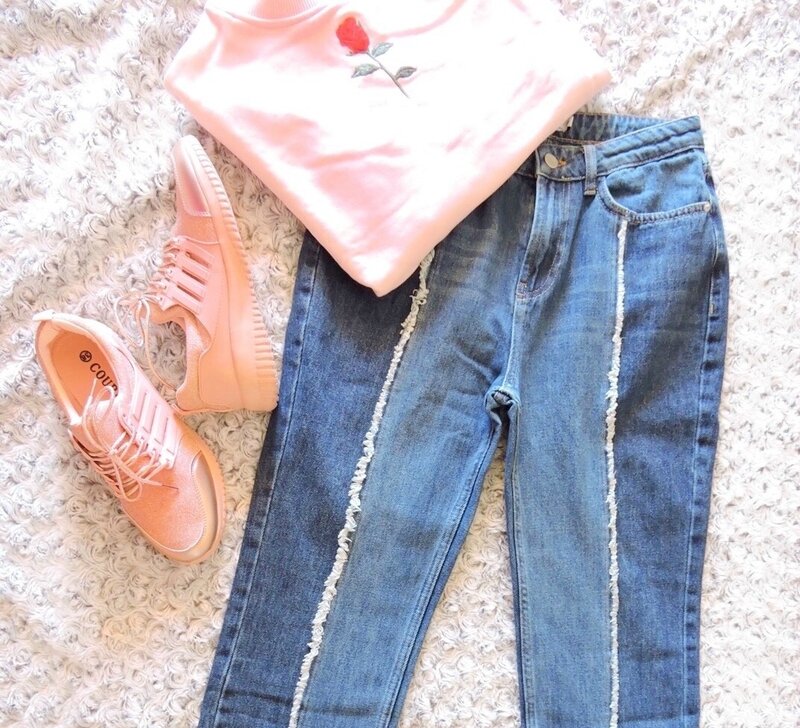 Get the look :
Sneakers : Cendriyon