Bonjour vous !
Je prends le temps entre 2 emballages de paquets cadeaux pour vous poster un nouveau look ! :D
Je tenais à vous le partager car c'est un de mes favoris !
Emmitouflée ! Car oui, même ici, ça commence à cailler ! Et c'est officiellement l'hiver en plus !
Je porte mon pull chéri tout doux dit "chenille" que j'ai eu du mal à trouver dans cette couleur moutarde que je voulais absolument!
Et j'ai ressorti mes Nike Airforce One pour avoir mes pieds au chaud !
J-3 avant le Réveillon de Noël ! Vous êtes prêts ?
Ah et sinon !
Vous connaissez le site Neatyy ? C'est un site où vous pouvez choisir un personal shopper et prendre rdv avec pour une séance shopping détente !
Et vous savez quoi ? J' y suis !! Alors si cela vous intéresse ( pour celles qui habitent dans la région de Nice bien sur ) retrouvez mon profil ICI !
J'espère que ce look vous plaira !
Je vous souhaite de très Bonnes Fêtes de Noël !
Profitez de ce temps passé en famille et remplissez vous bien le bidou !
A bientôt
Bisouille, V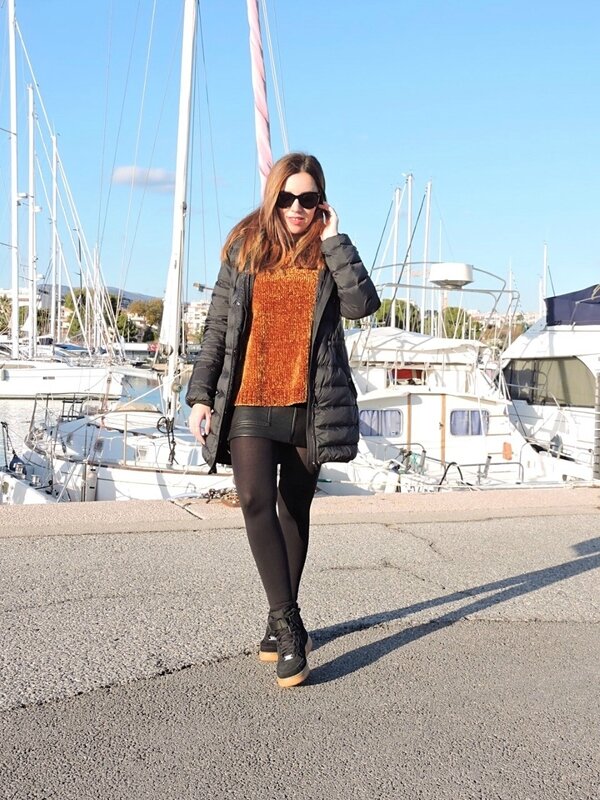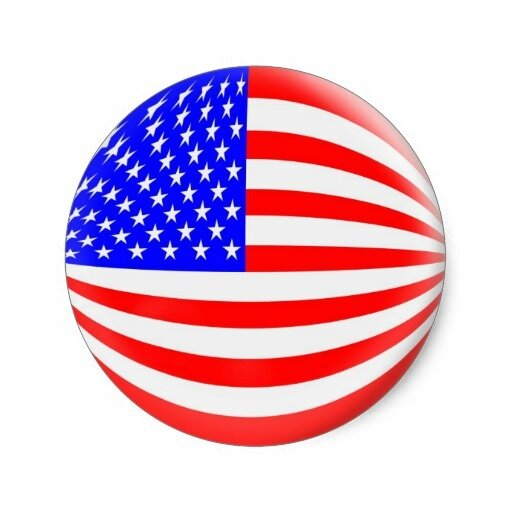 Hi you !!
I hope you're having a great time running for the last Christmas gifts ! ahah
I'm taking some time between 2 gifts packing to post this look because this is one of my favorite and I hope you will like it too !
I'm all bundled up because even here now it's starting to get colder ! and it's officially winter !
It was hard to find that chenille sweater in the color I wanted ( and not too short because hey! I don't want to show my belly ! :D)
but here it is!! I love it it's so soft !!
And my airforce One are back to keep my feet super warm !
I wish you a beautiful Christmas !
Enjoy this time of the year to the fullest !
Much love, always
V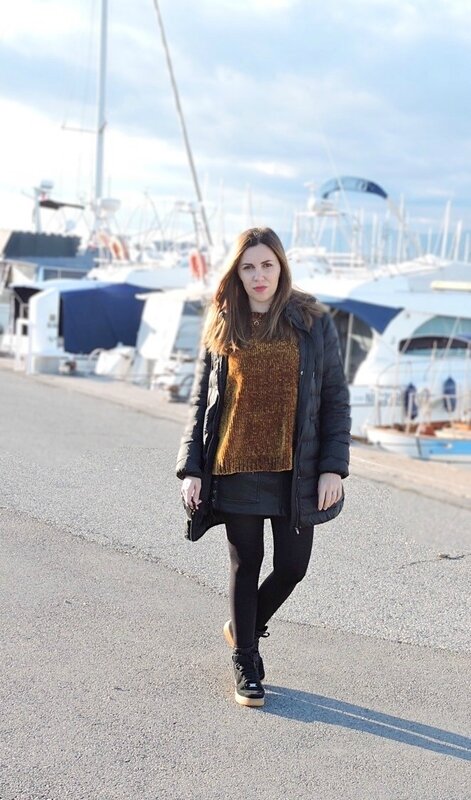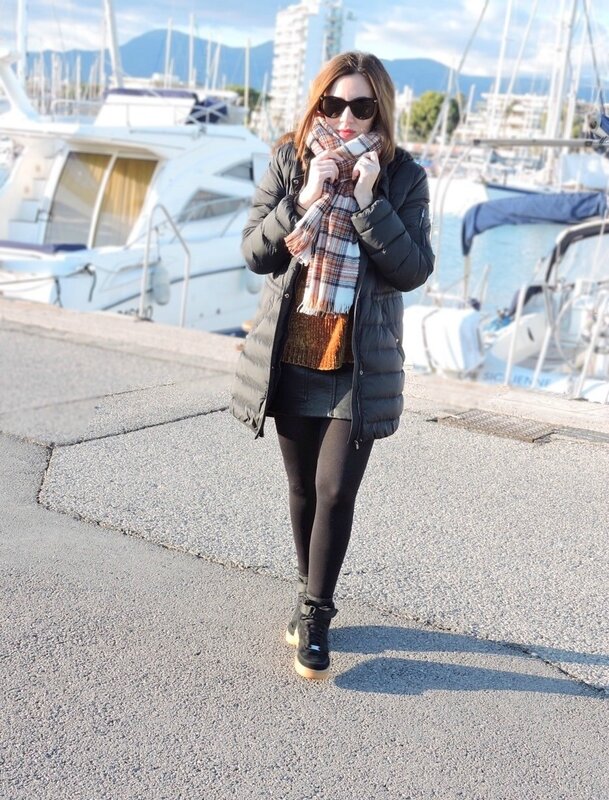 Get the look :
Sunnies : Gucci
Sweater/ Pull : Stradivarius ( il n'y est plus dans cette couleur malheureusement ! similaire chez Mango )
Jupe /skirt : Pull and Bear( old co ) similaire chez Asos
Sneakers : Nike Airforce One
Coat / Doudoune : Zara ( collection hiver dernier ) similaire chez Asos