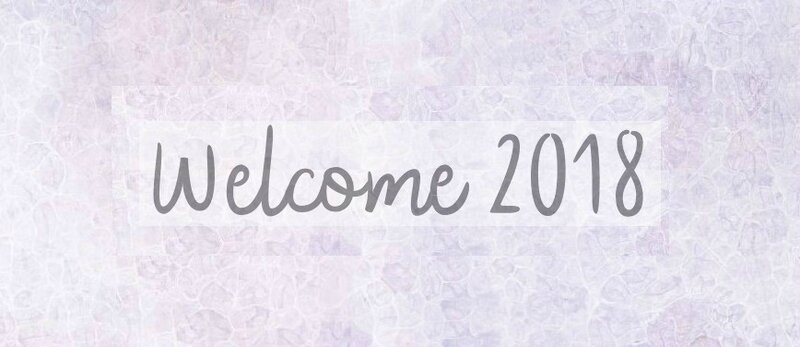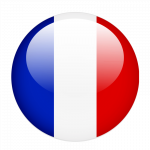 Bonjour vous !!
Premier post de l'année !
J'espère que vous avez passés de très belles fêtes !
Alors je ne vais pas vous parler de "bonnes résolutions" etc ... Pourquoi ?
Parce que je n'y crois pas du tout! Honnêtement, qui se tient à ses résolutions ?
Les bonnes décisions, les bonnes choses, c'est toute l'année qu'il faut les appliquer ! Bah oui !
2017 a été une année riche en émotions placée sous le signe de l'amour, et surtout l'amour maternel!
Car 2017 est l'année où je suis devenue Maman pour la première fois et c'est donc une année qui restera gravée à jamais.
Voilà pourquoi je ne vous ferai pas de récapitulatif de mon année ( comme certaines me l'ont demandé sur instagram) car c'est très simple, l'highlight de mon année c'est ma fille! ( et elle le restera à jamais d'ailleurs ahah )
En 2017 j'ai également perdu mon emploi. Ce qui n'est pas toujours très facile à gérer.
Je n'en ai pas parlé sur les réseaux car comme le dit mon pseudo "onlybrightness" j'ai choisi de partager que le positif !
Ce sont des sourires que je veux afficher aux lèvres des gens !
Mais celui ci a été remplacé par le plus beau rôle de ma vie , qui m'a aider à faire passer la pilule.
En 2017 beaucoup de décisions ont été prises ! Mais suspense... Je me dois de rester mystérieuse car rien est fait pour le moment.
Je peux donc vous dire que le mot pour l'année 2018 sera "changement" !
Je sens que je ne vais pas m'ennuyer ( une fois de plus ahah )
Je vous en dirai plus bientôt , mais pour le moment je vous souhaite une merveilleuse année 2018
Pleine d'amour, de bonheur, de projets de nouvelles perspectives..
Je tiens également à vous remercier
Nous sommes de plus en plus nombreux sur mon compte Instagram ( environ 13 000 abonnés ! ) et j'en suis ravie!
La barre des 17 000 a également été dépassée sur le blog et je suis super heureuse de constater que je suis lue !
La qualité prime sur la quantité !
Merci, merci pour le soutient, les gentils mots et la positivité!
En 2018, encore plus de contenu sur mon compte instagram , avec toujours des looks, des photos du quotidien mais aussi encore plus de présentations de produits où comme toujours je vous donnerai mon avis honnête !
Encore Bonne Année à tous !
Bisouille,
V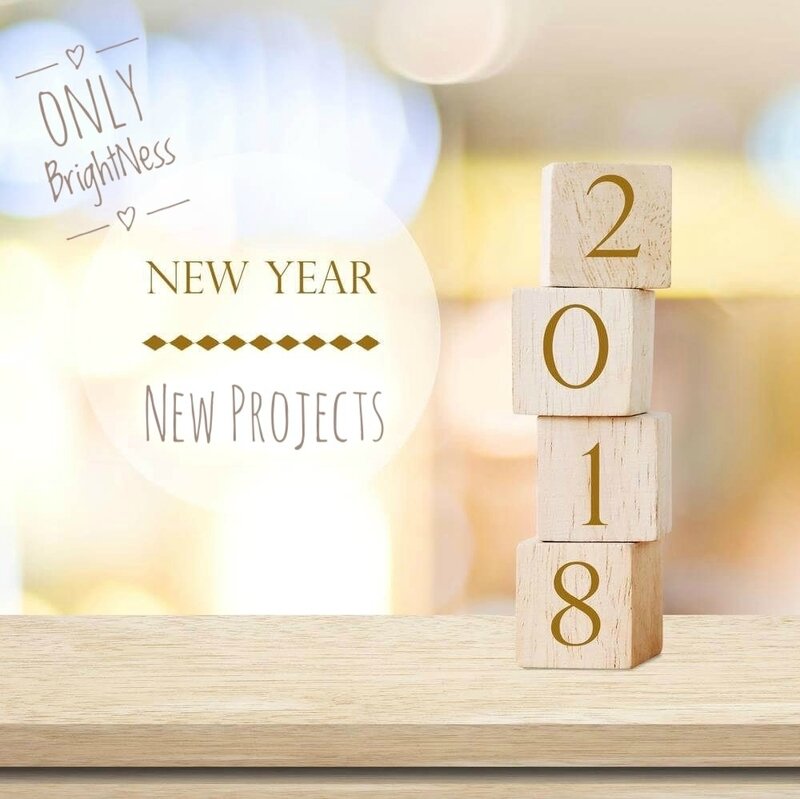 ( image source Pinterest - modifiée par mes soins ahah)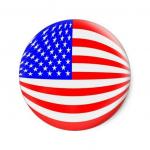 Hi beauties !
2018 has officially started and let's go for the first post of the year !
I'm not going to talk about "good resolutions" because, honestly, who respects them ?
Nooope !!
Good decisions and good things have to be done all year long not for the first week ! ahah
2017 has been a year rich in emotions for me placed under the sign of love! And most of all maternal love!
Because yes, it's the year I became a mommy for the first time. And this is something that I will never neveeeeeer forget !
That's why I will not do a recap of 2017 ( some asked on instagram ) because it's super easy ! My highlight of 2017 is my babygirl !! ( and she will be for ever ahah )
In 2017 I've also lost my job. Things in life not easy to handle!
I didn't talk about it on my social media because just like says my pseudo "onlybrightness" I decided here to share only the positivity!
I want to share some smiles on people's faces and nothing else !
But hey, I had the most beautiful job in the world : being a mom ! So that made things much easier
In 2017 we made a lot of decisions! But shhhhhh ... I can't tell nothing about right now and just have to keep the secret !
I just can tell you that 2018 is going to be the year of "changes" (again ahah)
I will tell you more soon but for now I just wish you a wonderful year, full of love, happiness and new projects
I also want to thank you
THANK YOU so much for the support , kindness and positivity! We are more and more on instagram ( about 13 K )
and also on my blog with 17 K readers!
It's so nice to see that someone reads me. To think that maybe I can help even 1 person.
Quality is more important than quantity !
In 2018 there will be more content on my instagram ! Always my outfits, real life pictures but also more products reviews !
I will keep my honesty and my point of view for everything, just like always !
Happy New Year again !!!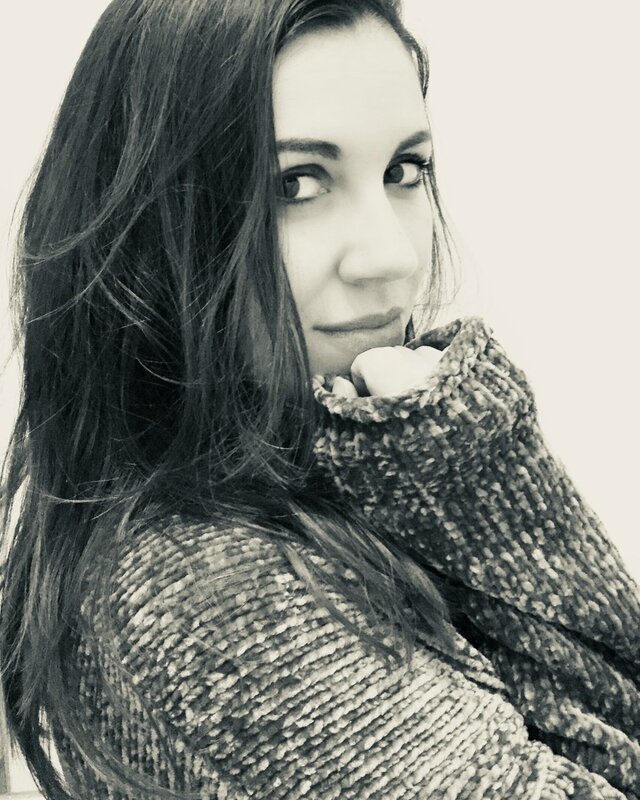 Much love,
V