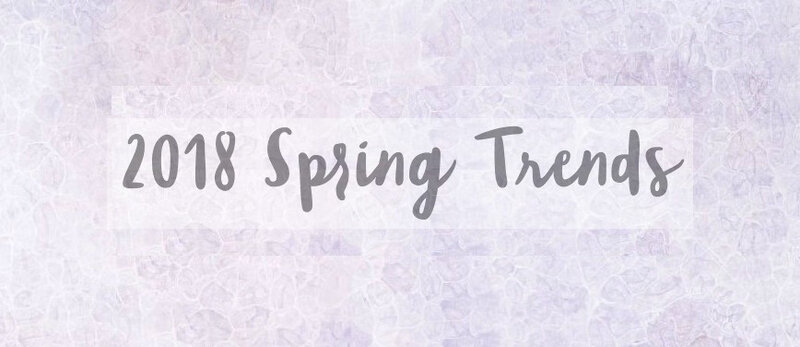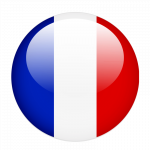 Bonjour vous !!
J'espère que vous allez bien et que vous n'êtes pas trop perturbés par le changement d'heure!
Comme je le disais sur mes story Instagram, le plus dur c'est quand tu as un bébé et qu'il faut du coup s'adapter pour finalement tout réajuster ! ( on en parle du moment du coucher ?! ahah )
Bref! On est pas ici pour parler de ça ! ( "Je suis pas venue ici pour souffrir, ok?!" )
Mais bien pour parler des tendances mode de cette saison !
Je vous ai donc fait une petite sélection de pièces que je suis allée picorer sur différents sites !
Il vous suffira de cliquer sur l'image pour être directement rédirigés vers le site en question.
Simple! Basic ! ahah
Merci de me lire! Vous êtes de plus en plus nombreux!
Bonne semaine!
V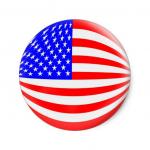 Hi beauties !
It's officially spring time !! And so goes with it all the new spring trends!
Aren't we just sooo happy and excited for the beautiful days to come ?!
I made a little selection of several items that I found online !
We will just have to click on the picture and you will be redirected to the website.
Easy ! Eheh
Thank you for reading! Always !
And have a great new week!
Jupes / Skirts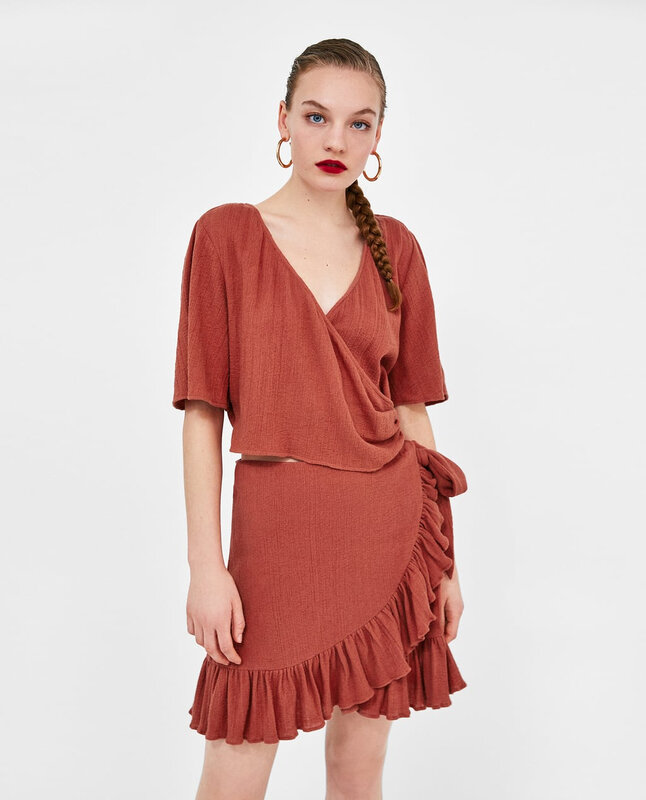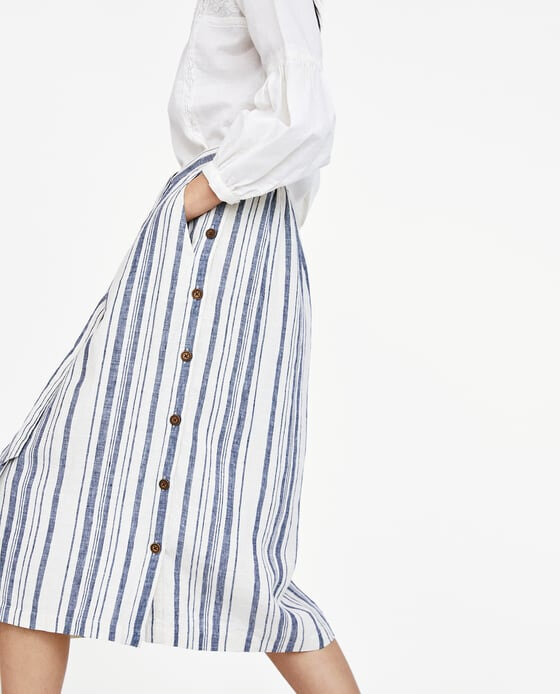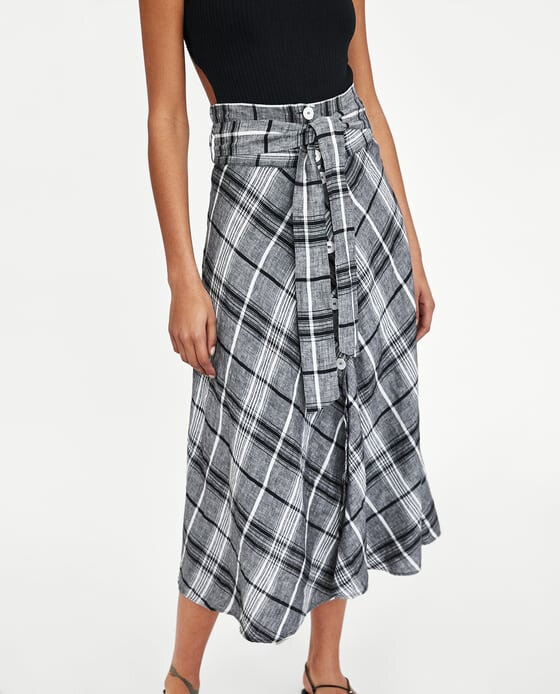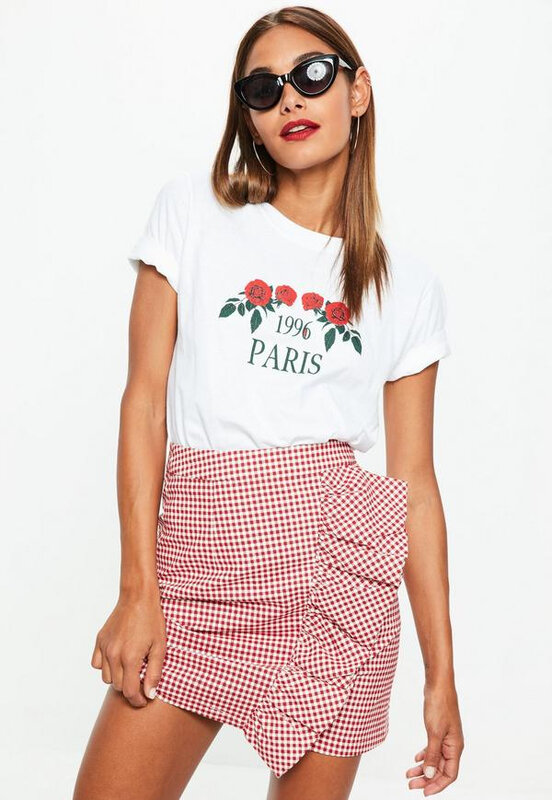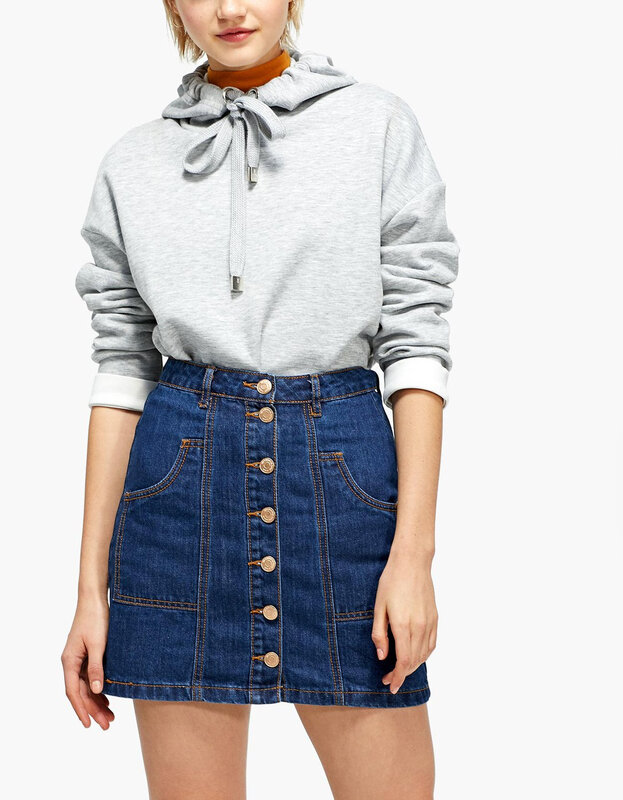 Robes/ Dresses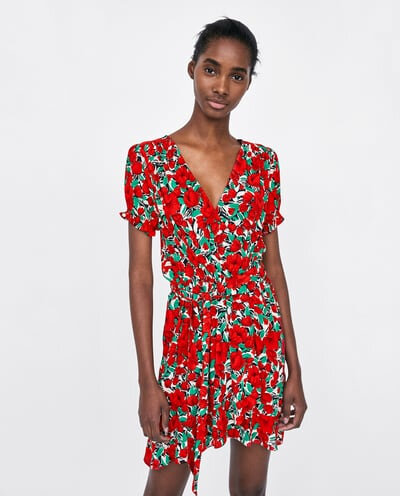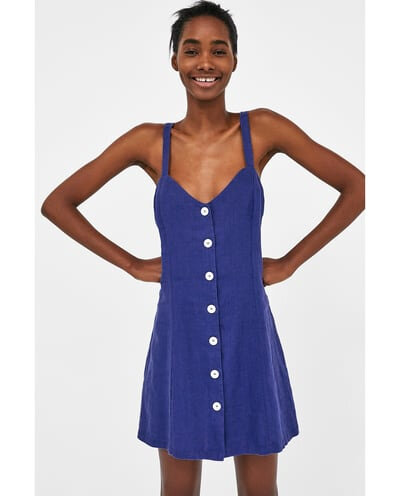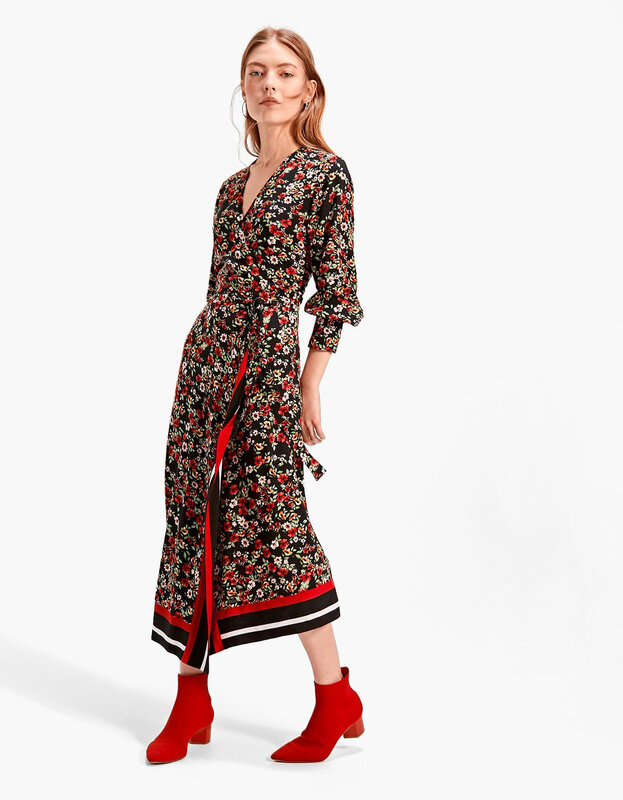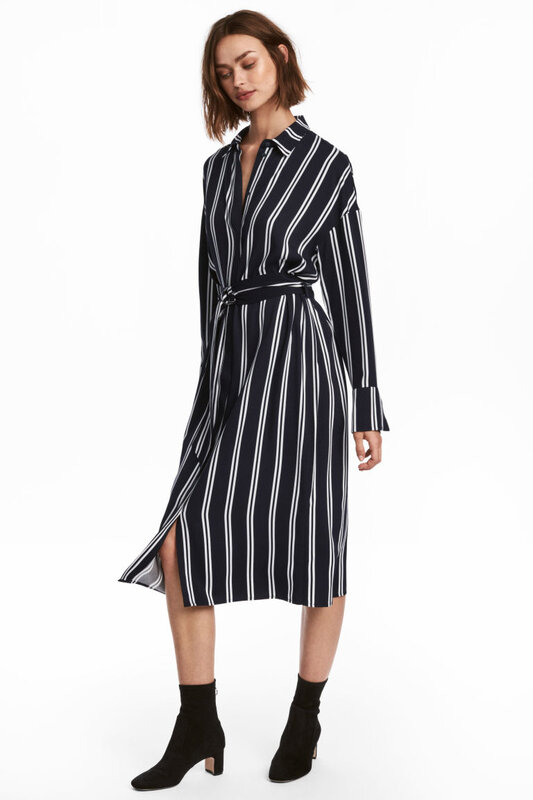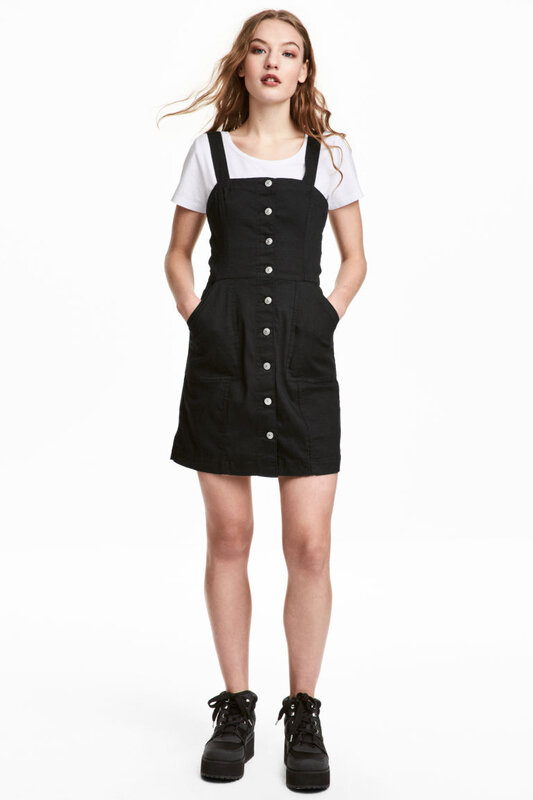 Combinaisons-Combishorts/ Jumpsuits- Romper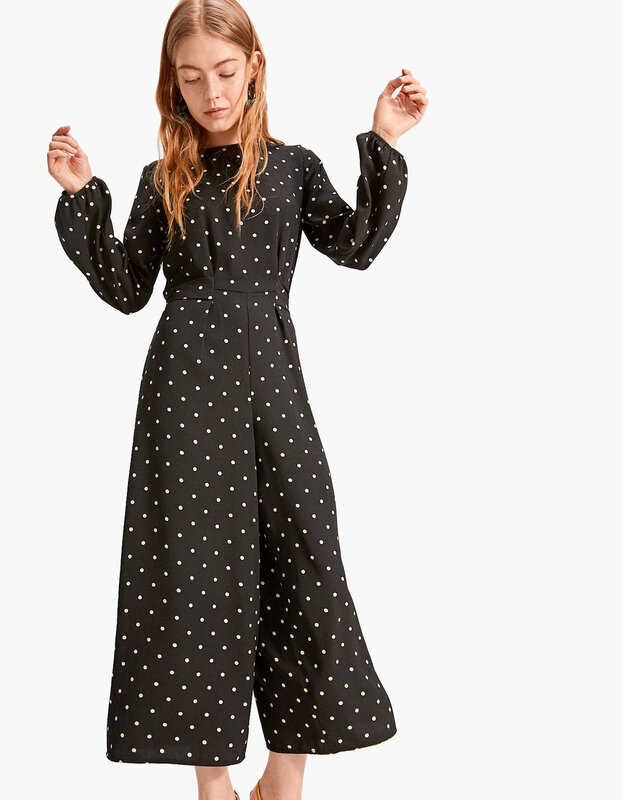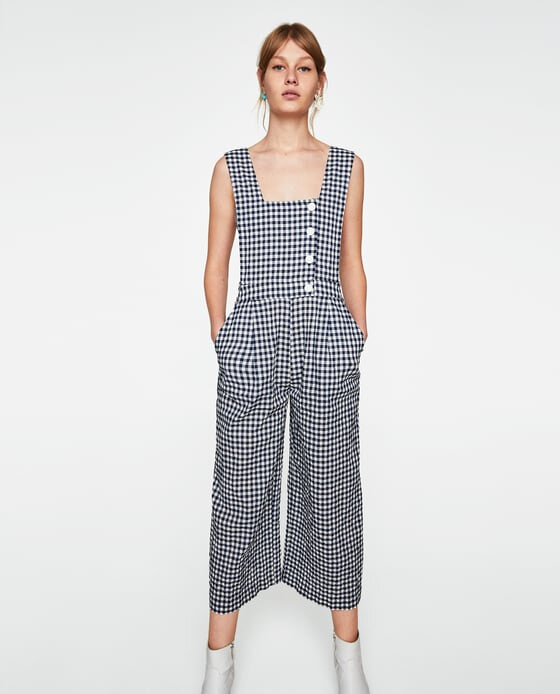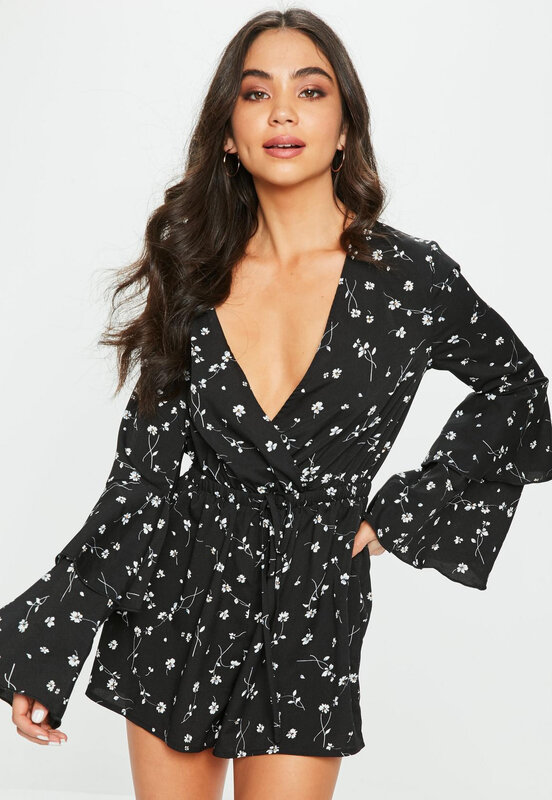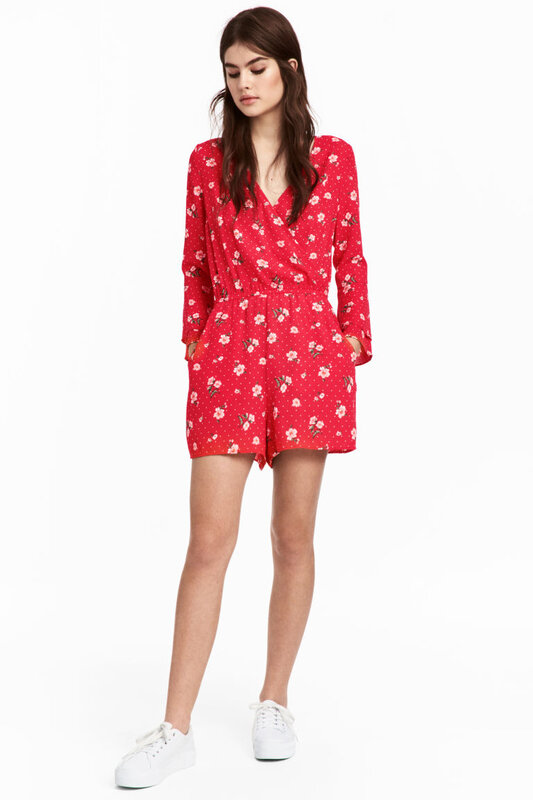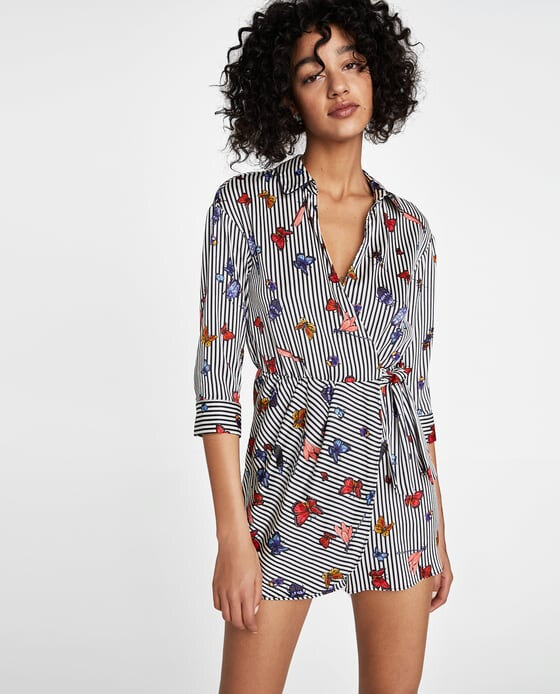 Pantalons / Pants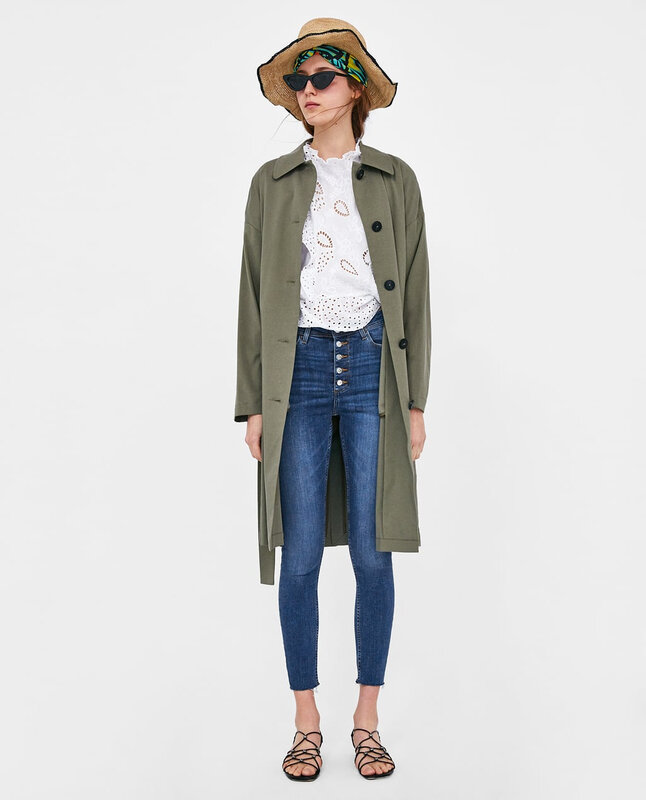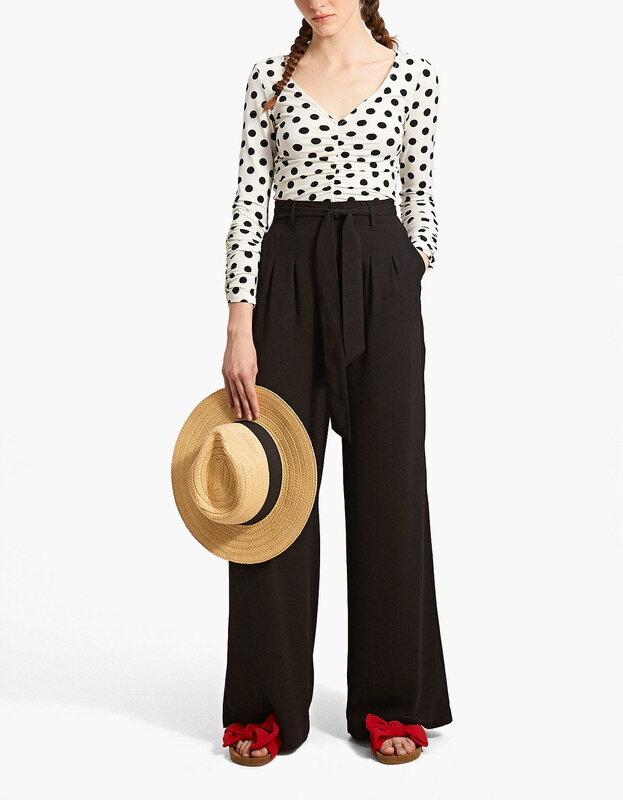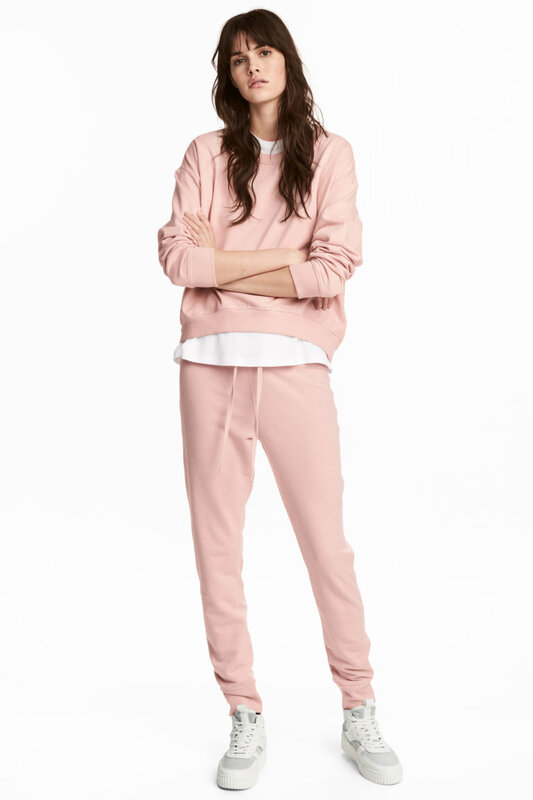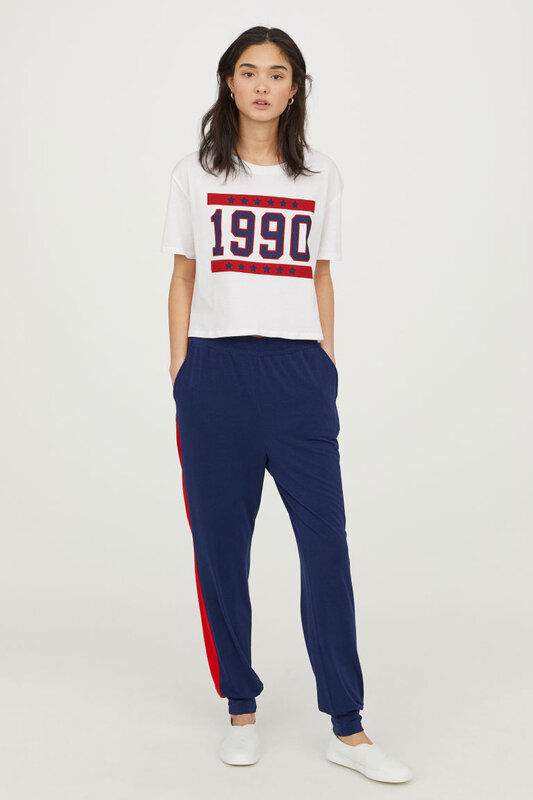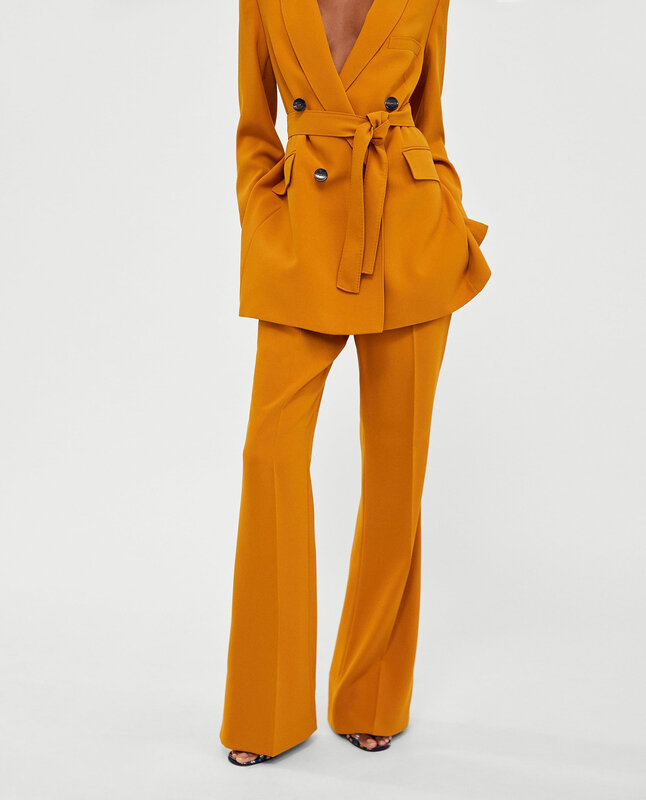 La tendance "sac" qui ressort / Trendy bags :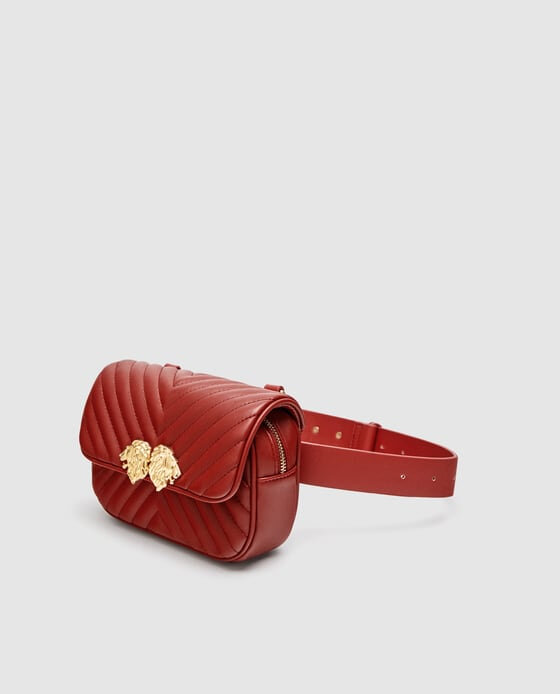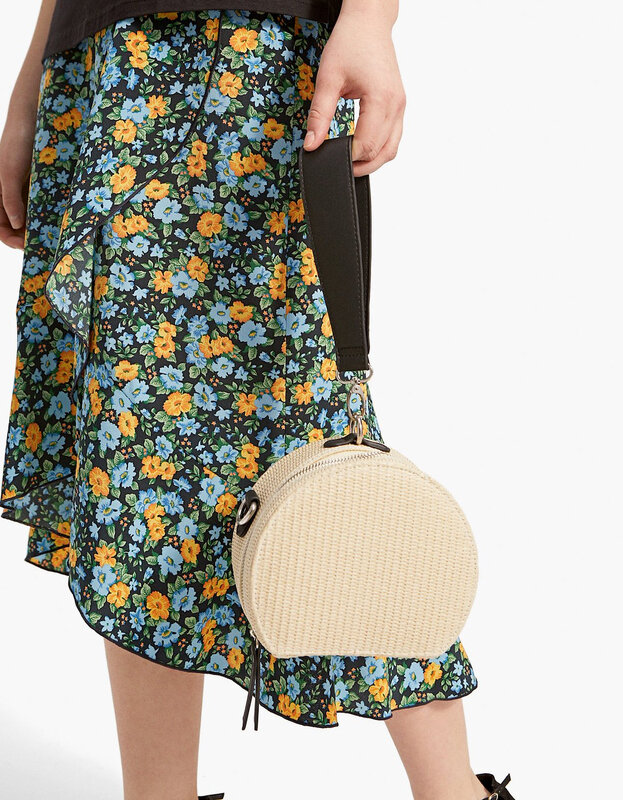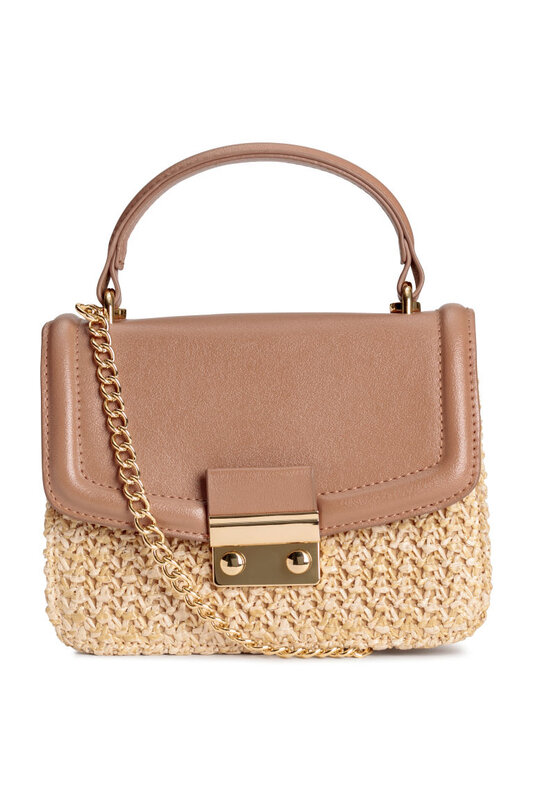 La tendance "chaussures" qui ressort / Trendy Shoes :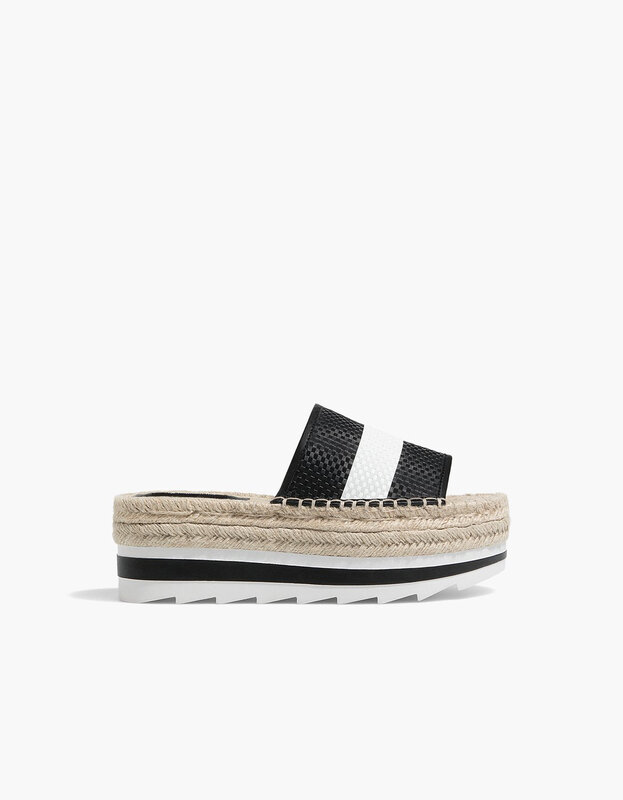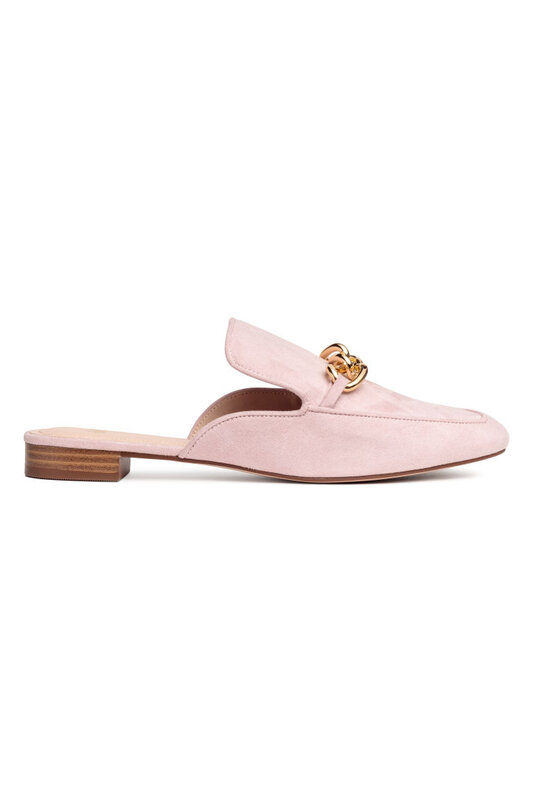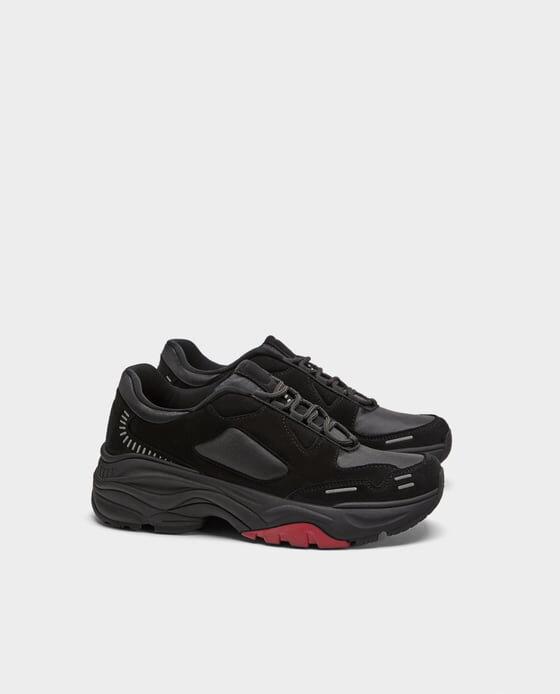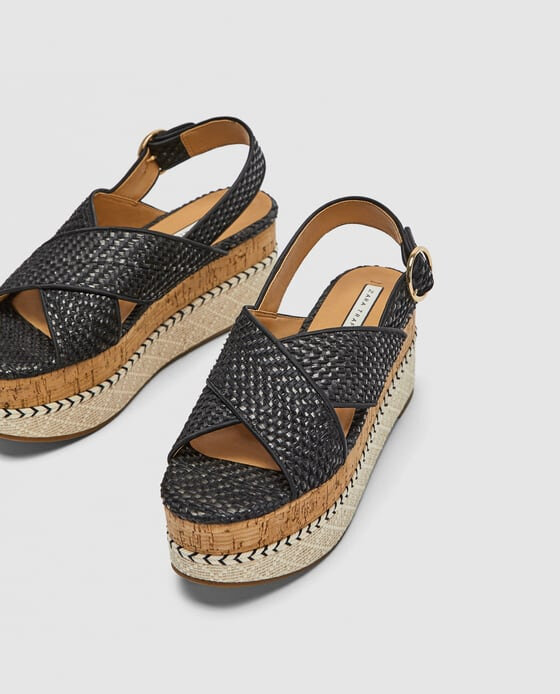 Je précise que cet article n'est en aucun cas sponsorisé par les marques !
Ce sont juste des coups de coeur que je pourrais personellement porter.
D'ailleurs, si vous le remarquer, niveau "robes" ce sont presque toutes des robes portefeuilles ahah ! un style que j'adore !
J'ai également fait le choix de sélectionner des articles à prix abordables !
Si cet article vous a plu n'hésitez pas à cliquer sur le bouton "j'aime" juste en bas ! Merci !
Just to be clear : this post is not sponsored by the brands I'm sharing!
They are just some crushes that I could wear myself!
I don't know if you note it but almost all the dresses are "wrap dresses" ahah , a style that I love !
I also decided to pick some items with only affordable prices !
If you enjoyed this post please hit the "like" button ! Thank you !