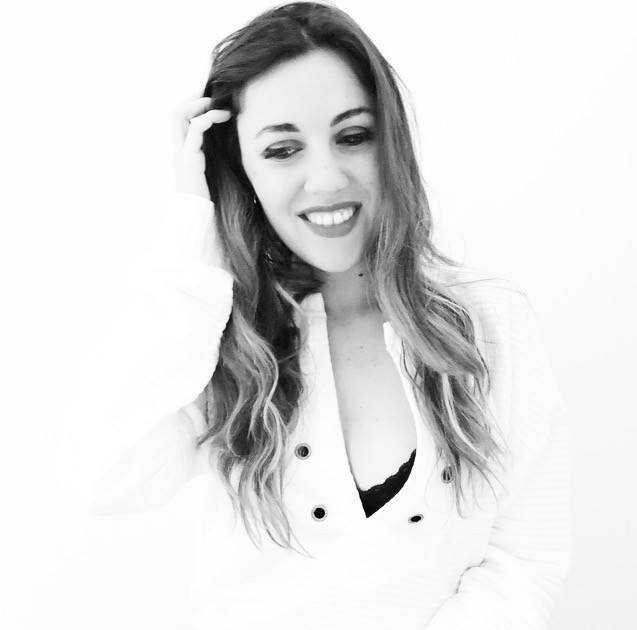 Bonjour et bienvenus sur mon blog !
Vanessa, je vis sur la côte d'azur et j'adore tout ce qui se rapporte à la mode, à la création , à l'artistique...
Je suis également maman d'une petite puce!
J'ai crée ce blog car j'aime la notion de partage et de communication, puis j'aime écrire donc après tout, pourquoi pas ?
Largement aidée par mon mari qui lui est derrière l'objectif, je partage avec vous des looks, des marques qui me plaisent , des pièces coup de coeur !
J'écris également des billets d'humeur
Le bonheur est dans les choses simples..
Si vous souhaitez collaborer avec moi ou avoir plus d'infos :
hummingbirdops@gmail.com
Hello and welcome on my blog !
I'm Vanessa, a french girl who's living the french riviera life !
Happy wife and mommy of a baby girl
I love fashion but I also love creation, photography, artistic stuff...
I created this blog to share and chat ! Plus, I love to write so I thought why not ?!
Super helped by my hubby who is behind the camera, I'm trying to show you cool outifts !
I adore find new brands or new products that I can present you !
I also like to share moments of my life and some personal thoughts.
Happiness lives in simple things..
If you want to collaborate with me or have more infos : hummingbirdops@gmail.com